Moms with littles, join us this Friday morning (9/21) for some playtime at Uptown Jungle in Mesa. We'll be there from 9:30-11:30am. Cost for your first child is $8; each additional is $5.
This free two-hour class, taught by an NRA-certified instructor, will give you the basics of safely handling or disarming a gun. Practical, hands-on experience to equip you to be able to keep you & your loved ones safe!
Our parent Association's camp, Prescott Pines, has been changing people's lives for the past 75 years! Camp Director Jim Trail says, "We think that this is something worth celebrating, and we would be honored if you could join us. We know that there are stories that need to be heard, camp songs that need to be sung, desserts that need to be eaten, and pictures that need to be seen." Join the celebration in the MBC gymnasium on Saturday evening, September 22nd at 7:30pm. Dr. Bert Downs will be speaking at this special event! The Camp is asking people to RSVP in advance.
Our men's ministry is sponsoring a special couples' breakfast on Saturday, September 29th at 8:30 in F-2/3. Steve & Tami Engram from Desert Springs Community Church will be our guest speakers, and - as always - there'll be some great food! Put it on your calendar now, and be sure to invite other couples to join you to hear Steve & Tami discuss love & respect in marital relationships. Childcare will be provided. A $15 donation per couple is requested.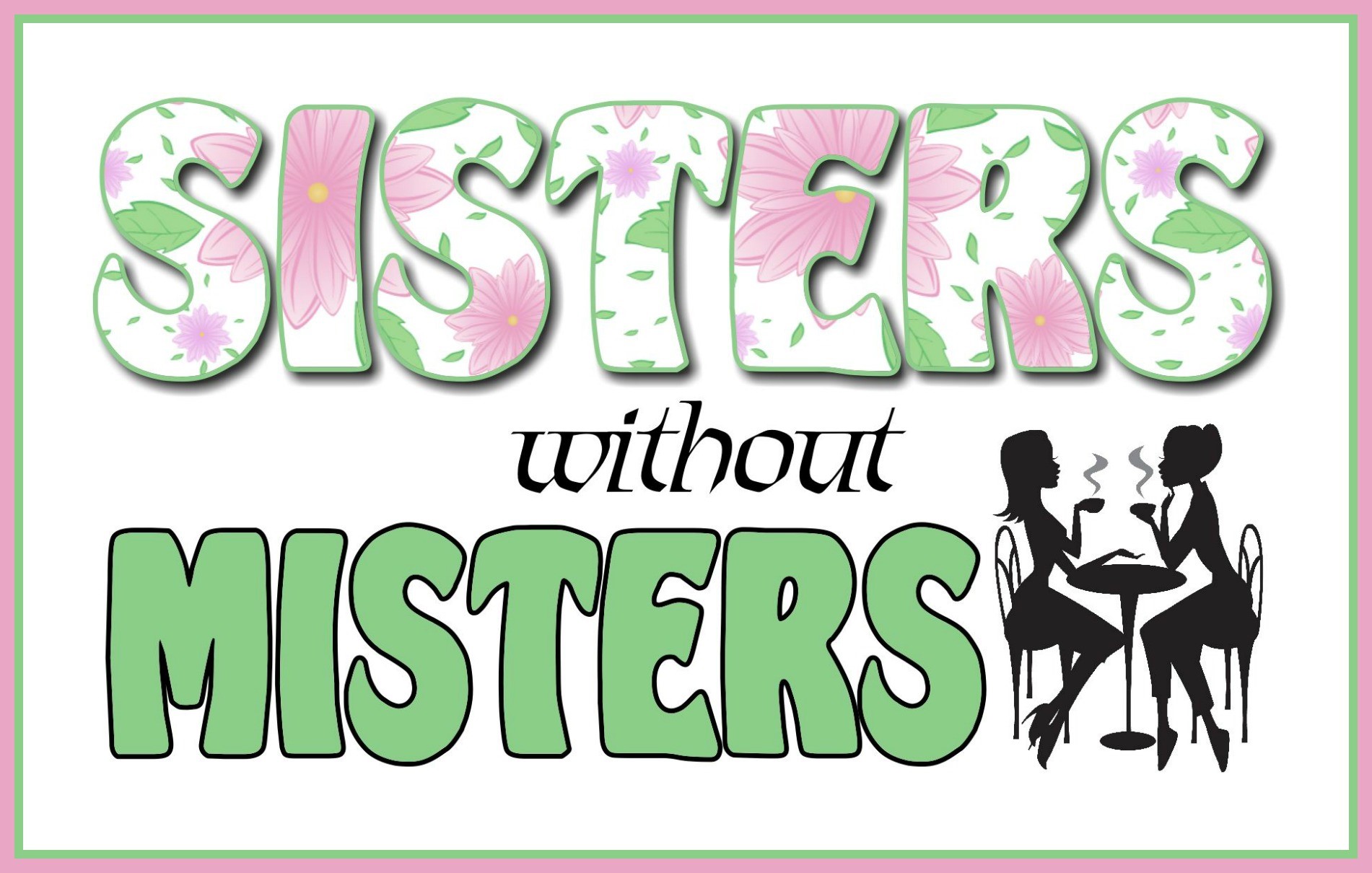 Our newest women's group will gather for dinner & fellowship at Red Robin on Friday, October 5th. All single gals are welcome (18 & older, please)!
Mom of littles, you know how quickly your kids outgrow their clothes...come to our hand-me-down exchange and swap what they've outgrown for some new duds! We'll be in the B bldg. on Saturday morning, October 6th from 9-noon. Cost is a bag of clothes or $5; any proceeds benefit the MBC Nursery.
Shea Nicastro is expecting a baby girl soon, and we're showering her with love & gifts to help her get ready for her daughter's arrival! Join us Saturday, October 6th at 4pm in F-2/3 for the fun; you can RSVP to Jenny Contreras here to let her know you're coming! Shea is registered at Target and Amazon.com.
Coming to Grand Canyon University Arena on Saturday, October 13th, Priscilla is a dynamic speaker that captivates & inspires women. Join our group for this all-day event (9am-4:30pm, lunch on your own) where you'll...
learn to study God's Word for yourself with practical, biblical teaching;
seek the Lord through whole-hearted prayer;
worship with Anthony Evans;
find spiritual refreshment alongside thousands of women from all walks of life, and;
gain the direction you need to step into God's plan for your life.
Tickets are at a discounted group rate of $59 per person and must be paid for no later than September 30th. Reserve your spot today!