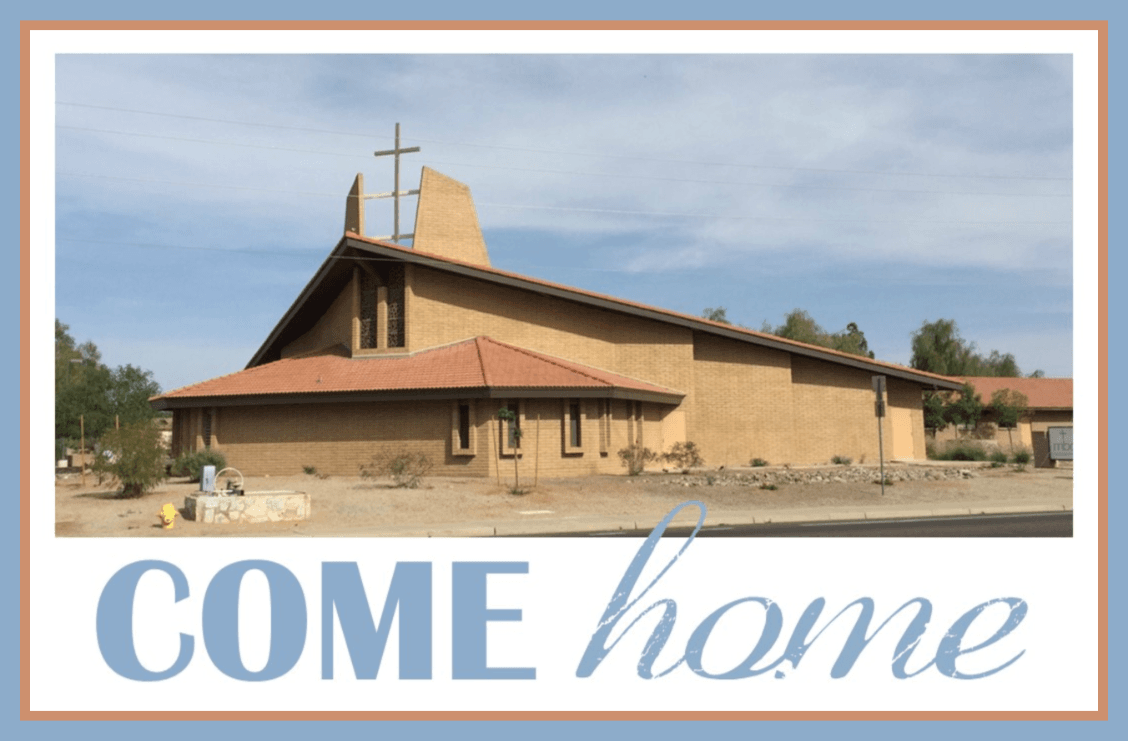 Wednesday, May 20 - It is with joy and relief that we announce we will be returning to campus for worship services beginning next Sunday, May 31st…the day of Pentecost! Praise the Lord!
We will be moving forward with full-family services at 9:30 and 11am, as well as having an open house in the gym that morning from 10:30am-12:30pm for all in the church family, our community, and your guests.
In anticipation of your return to the campus, know that we are making preparations that include protocols for respecting the concerns regarding the COVID-19 challenges. Because we are focusing on a family-oriented approach to our time together upon our return, children's ministries will not be in place for the foreseeable future. We will be constantly evaluating and phasing in various elements of ministry as we progress into the weeks ahead.
We are excited to gather with you again – we've missed being with you face-to-face! Please be looking for a couple of videos and written messages in the next 10 days that will give more details regarding our reunion. And please be in prayer about inviting your friends & neighbors to join this fresh, exciting, and new chapter for the body of Christ in Mesa. "We have been blessed…to be a blessing!"
Love to you all,
Pastor Rick
A message from Carol Tetzlaff: "Happy Tuesday, Ladies! I miss you already! Hope you are having a great morning and staying in the Word.
"Game night this Thursday at 7pm is TRIVIA!! Just click the link below to join:
https://zoom.us/j/3833112723?pwd=V2hhYVdrOXlBNGFIb3ZPYUVyeWNqdz09
"Don't worry if you're not so good at knowing random information - we will work together as teams! The trivia will be everything from the Bible to movies to history to whatever categories I can find. FUN TIMES!
"Don't miss out – it's gonna be super fun! NO PREP NEEDED this time. See you on Thursday!"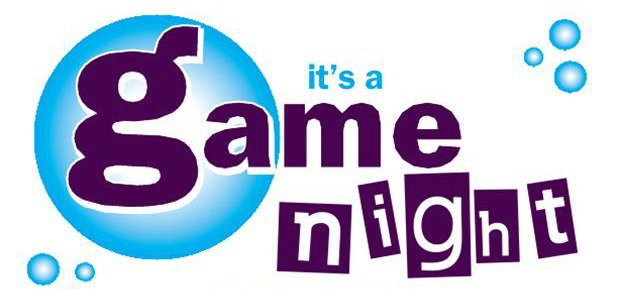 Thursday, May 7 - From Carol Tetzlaff: "Hi, Ladies! It's GAME NIGHT!!!!!!! Yay! Fun times. Jennifer has a great game planned for us all!
Here are the lists you will need in order to play tonight. Be sure to print them or have them available for you to see. You are on the honor system... so don't try to figure it all out before hand.
Here is the link to click on to join at 7PM, or you can enter in the Zoom numbers: meeting #383-311-2723, password #713300.
See you there!
Monday, May 4 - Guys, here's a message from Terry Turner: " Hi all... Just a reminder that we continue our new study tomorrow night (Tuesday, 6:30PM, in Zoom). The topic is the Apostles' Creed. A little bit of reading is attached here. Hoping to get to/through lesson 1. In any case, we should wrap up at about 7:45PM.
Here's the login stuff. I'll be on from about 6PM to help people get in and have some "fellowship":
meeting #933-7871-0875
Password: #059062
Don't forget to sign up for Bob Edmondson's class on Christian Stewardship beginning this Wednesday night at 7PM. You can register for that by emailing Meri here."
Bob Edmondson's class on Christian Stewardship begins Wednesday, May 6th, at 7pm via Zoom. Sign up here and we'll get you the details!