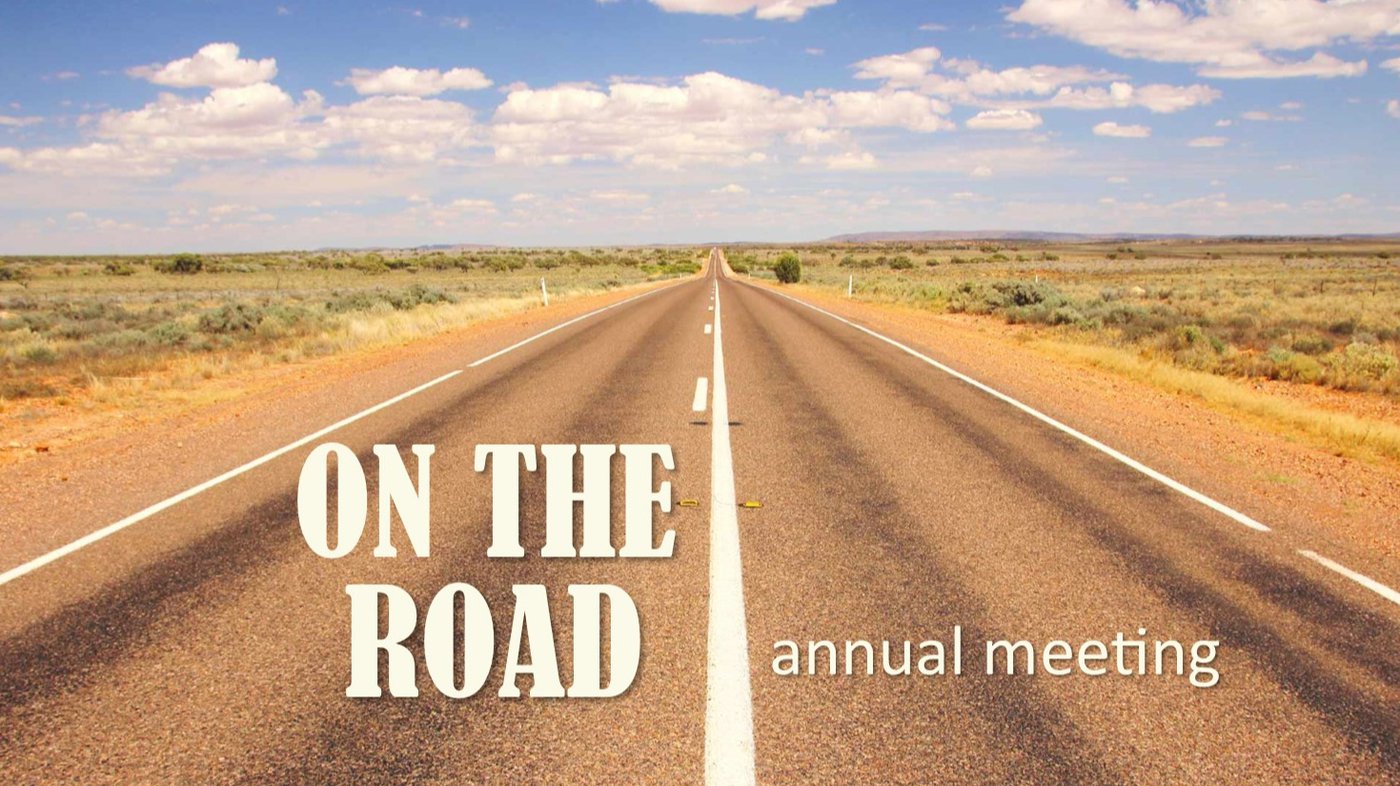 Our parent organization, the Southwest Church Connection (the regional branch of CBAmerica), will once again be taking their annual meeting on the road to Association churches. Our regional director, Steve Engram, will be stopping at Mesa Baptist on Sunday evening, February 17th at 6pm to share the great things the Lord has been doing in & around our Association. Join us for the brief meeting & a time of fellowship...Steve always brings pie!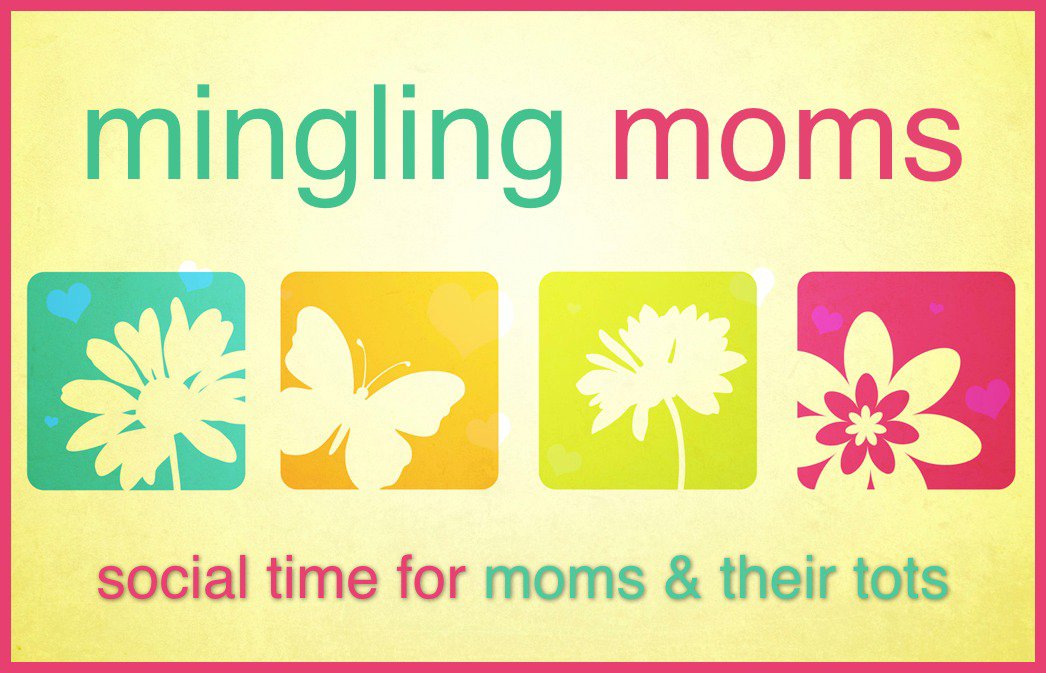 The next Mingling Moms event is Friday, February 22nd at 1:30pm at Giggles Indoor Playground (2988 N. Alma School Road, Chandler 85224). The cost is $10/child, additional siblings $8 each; parents are free. NOTE that grip socks are required for the kids! Please RSVP to Nicole here if you plan to join the group!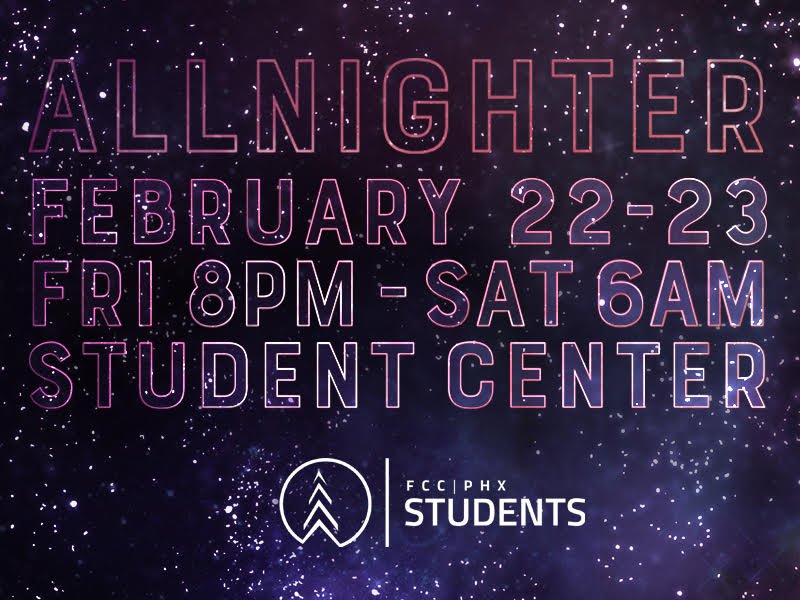 First Christian Church has invited our MBC youth to their lock-in on Friday/Saturday, February 22nd & 23rd. (Their youth pastor, Jordan Francis, and Pastor Kenny are good friends!). Our students have voiced a desire to do more collaborative events...so here's a great one. See full information and register by clicking on the button below.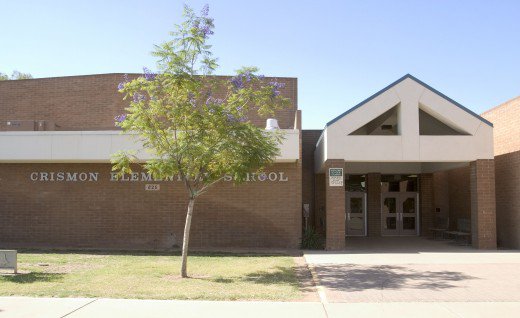 We have an opportunity to serve our neighborhood kids & families at Crismon Elementary School's Literacy Night on Friday, March 1st. Volunteers are needed at this fun & active outreach to help serve food and oversee game tables. For full details and registration, click on the button below!

Longtime MBC friends Ted & Malia Winston will be visiting with us on Sunday, March 3rd, and we'll host a lunch at noon in F-2 in their honor. All are welcome to attend to visit with the Winstons and hear what's happening in Belgium where they live/serve. RSVP here with "Winston lunch" in the subject line if you plan to attend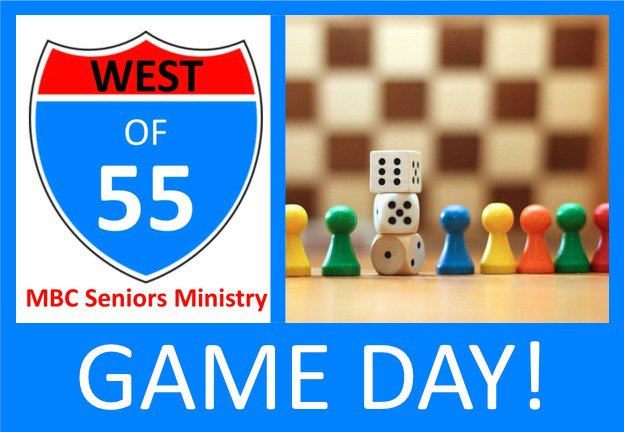 Seniors, join us on Thursday, March 7th at 1pm in the B bldg. for game day - bring a friend along with as well as a snack to share with the group!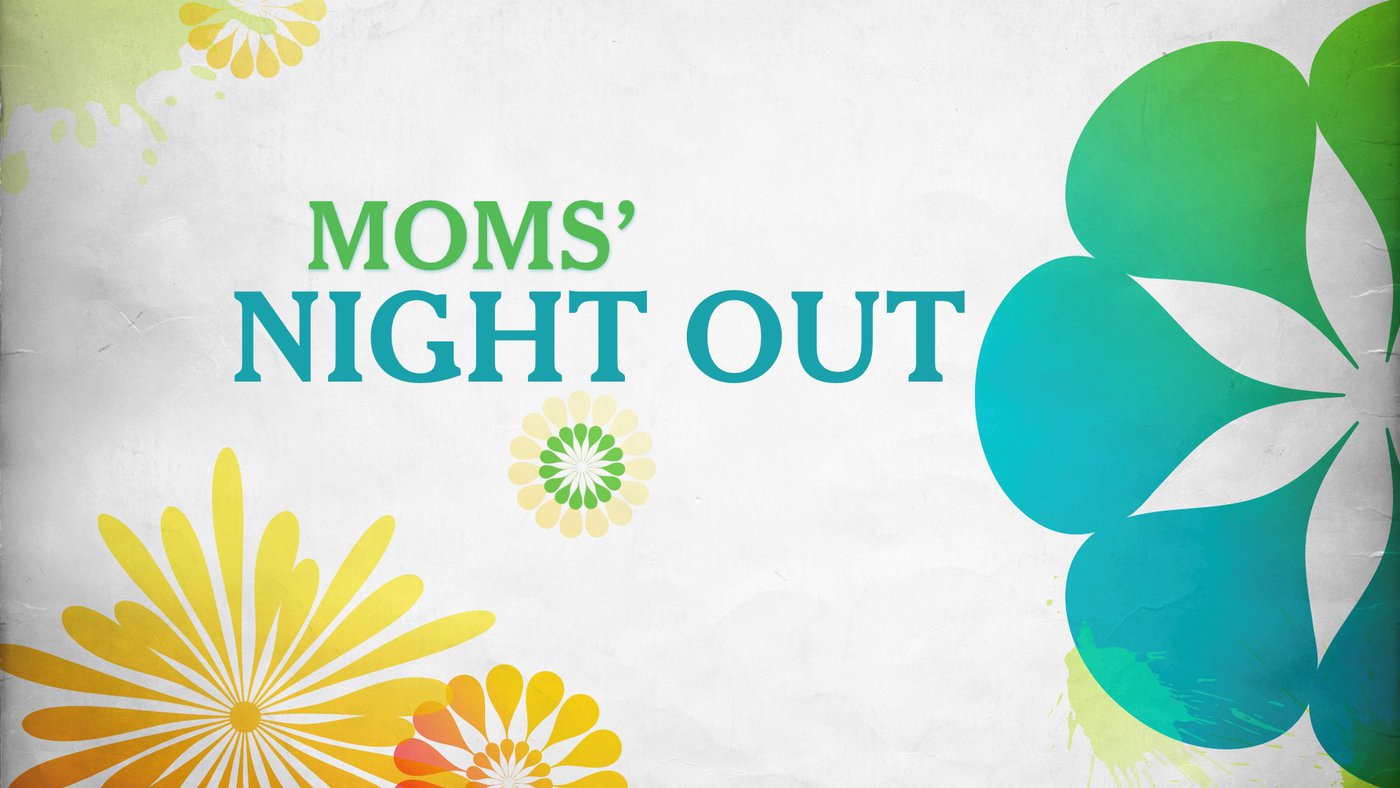 It's a Potluck-Paint-Plant party! Come out on Saturday, March 9th at 6:30pm in The Gathering room (F-21) for a get-together with other moms. Bring a dish or dessert to share and we'll be painting some small pots and planting sunflowers in them. Cost is $4 per person. Please RSVP to Nicole here with"MNO" in the subject line.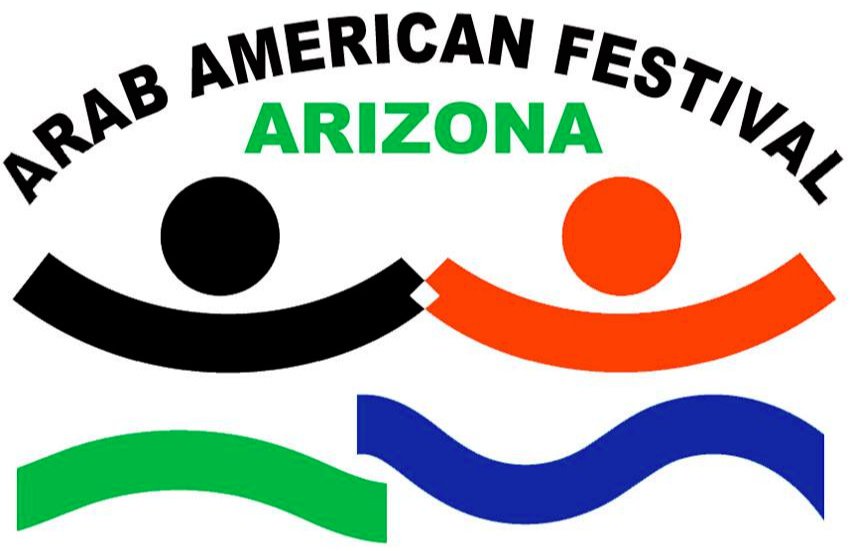 The Arab-American Festival is early this year - March 23rd & 24th! We'll be looking for volunteers to work our very popular photo booth at the event, which runs 4-10pm the two days. It's always a fun time and a great outreach! If you're interested in serving, click on the button below.