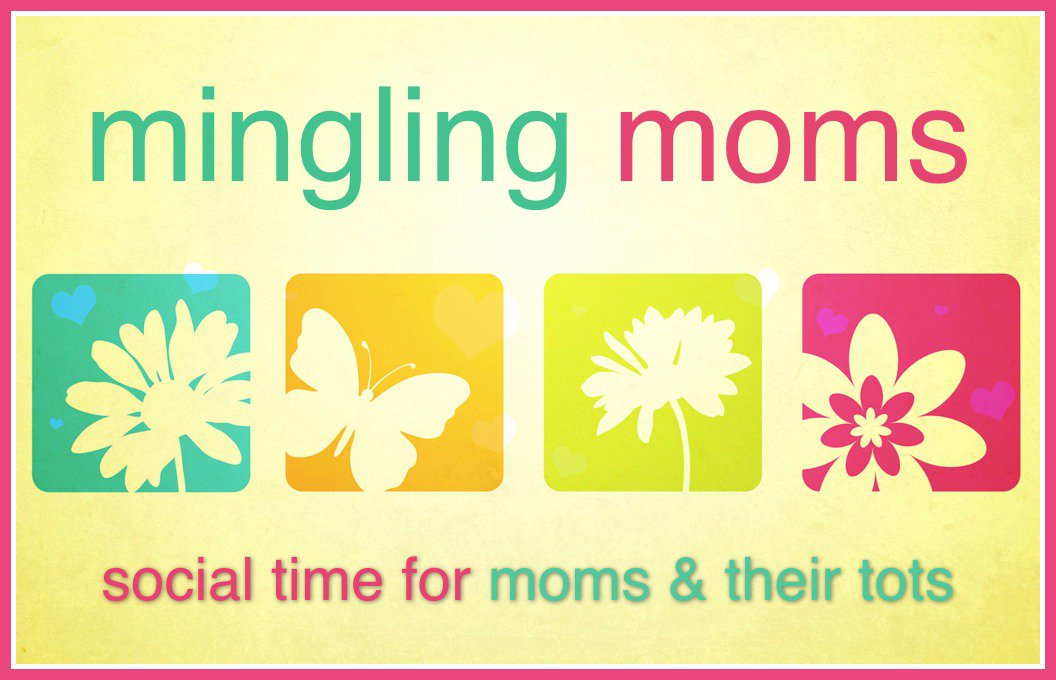 Gals, suit up the kids in their swimwear and meet us at Michelle Martin's home this Friday (6/21) at 9:30am for a morning of water fun! Please RSVP to Nicole here if you plan to come.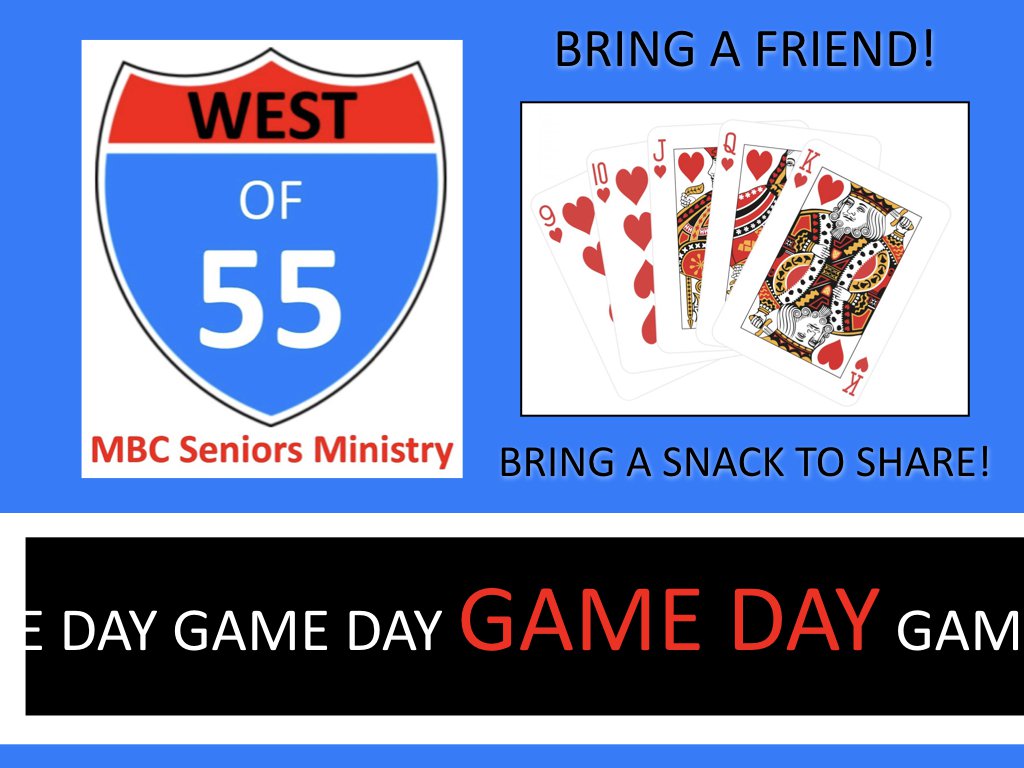 Seniors 55+, join us for game day this Saturday (6/22)at 1pm in the B bldg. As always, please bring a friend with you who hasn't been, and bring a snack to share with the group!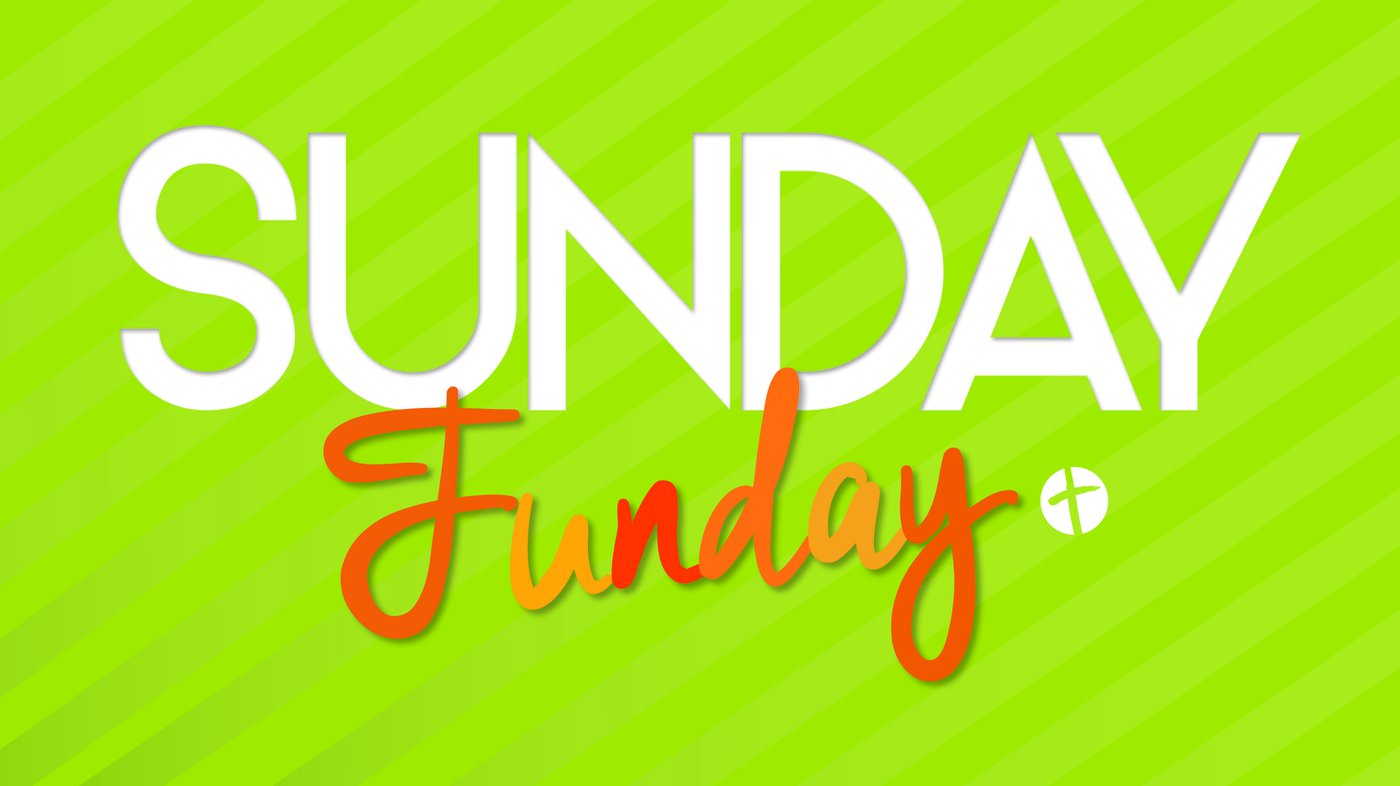 Parents, Sunday Funday is coming up on June 30th in MBC Kids. Come grab a quick lunch for you & your family - we're having Italian! - that day when you pick up your kids up in D-21 after 2nd service. Nothing fancy - just stick around for some food & fellowship! Please RSVP to Jenny here if you plan to stay & eat.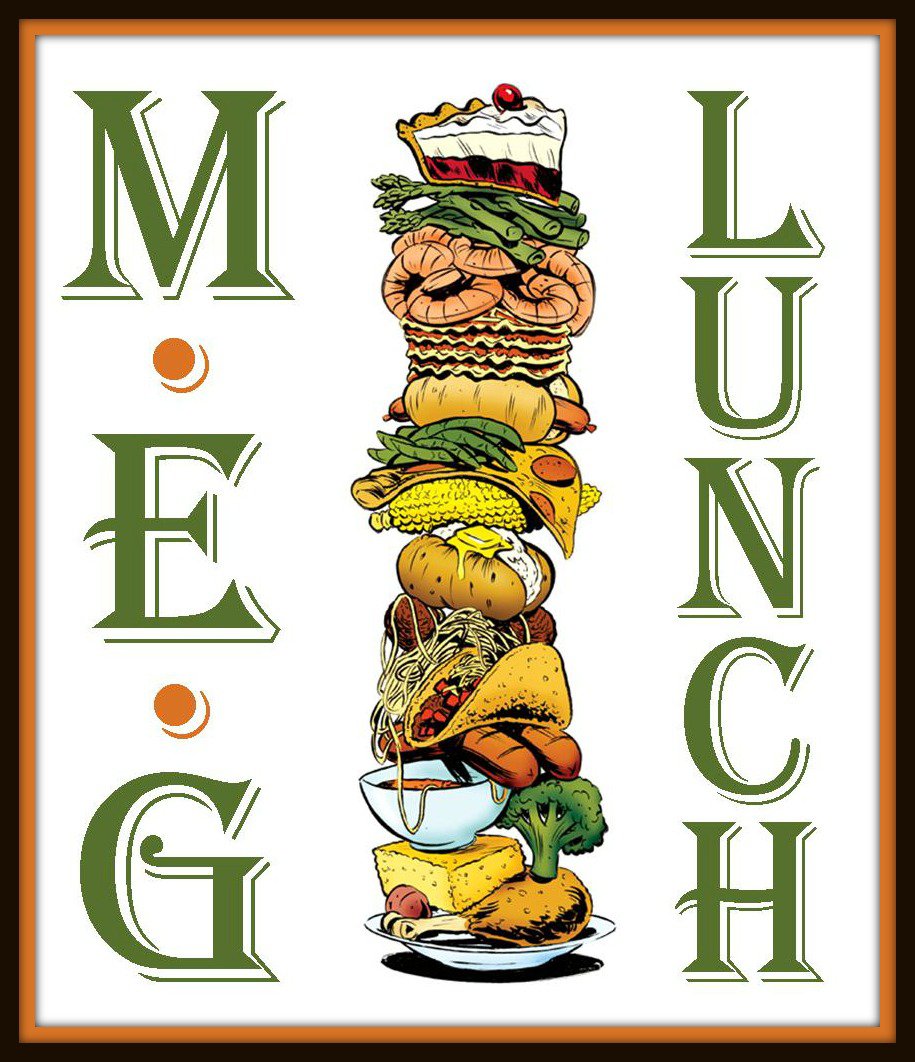 Plan now to be at MEG (Meet, Eat, Greet) lunch on Sunday, July 7, at 11:45am in the gym/F-2/3. We're providing the fried chicken & beverages - you bring the salads, sides, and desserts (sign up below)! We hope you'll come and bring some food and make a few new friends!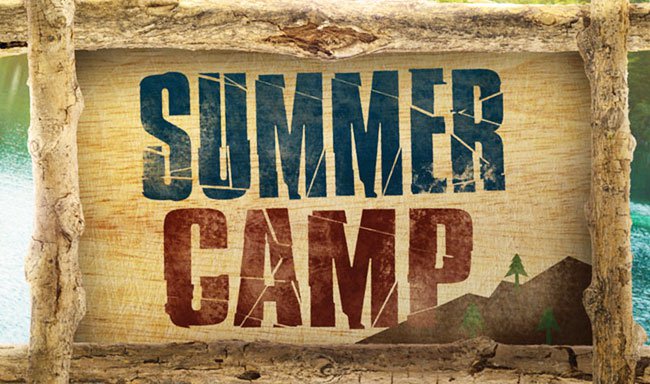 Our MBC Youth are connecting with Salvaged Youth Ministries and their summer camp to be held July 16-19 at the Elks Youth Campground in Young, AZ. The camp theme is "Build, Encourage, Empower!" Cost per student is $150.