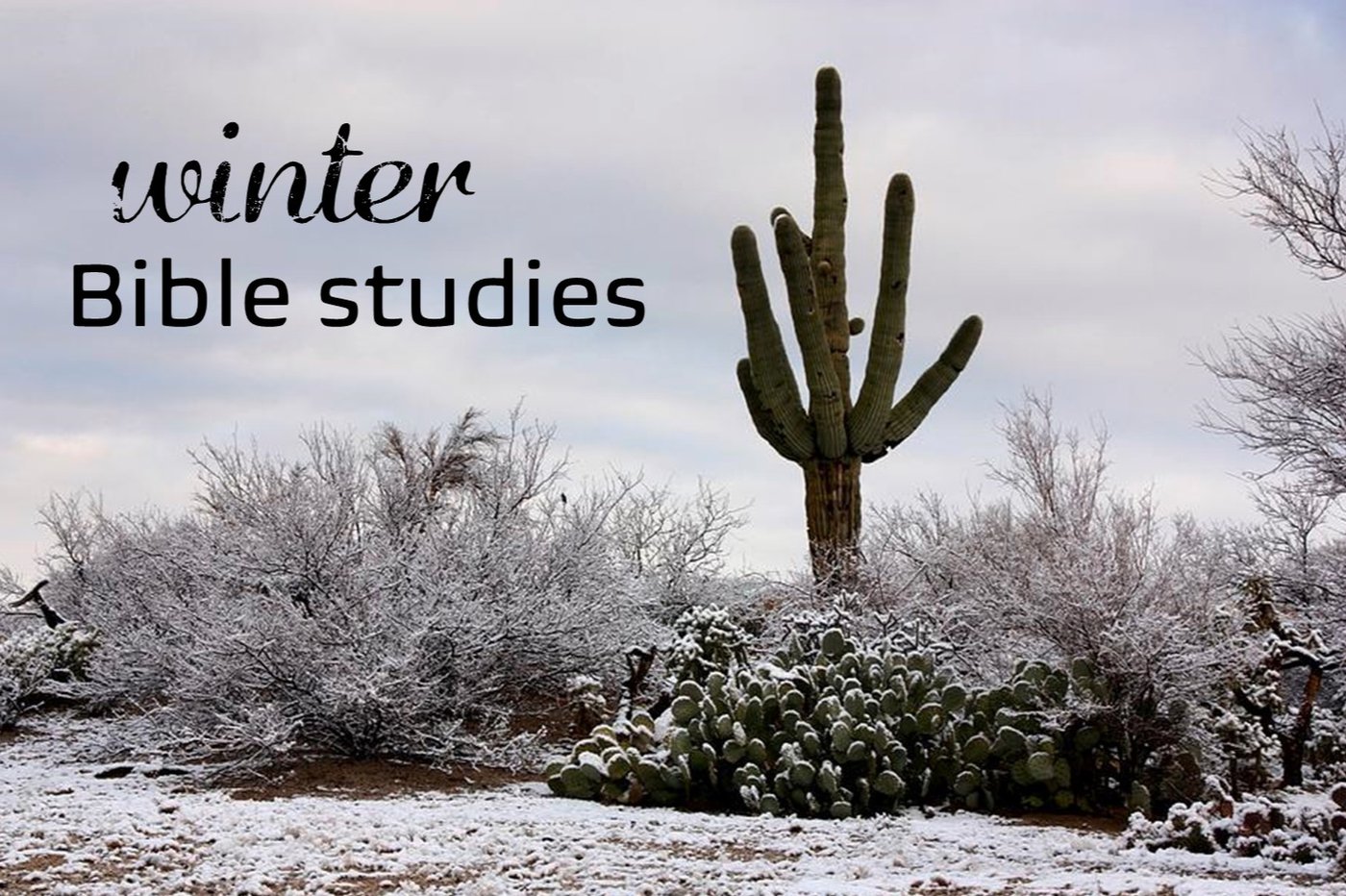 Men's and ladies' winter Bible studies begin on Tuesday, January 14th. Click the buttons below for details & registration!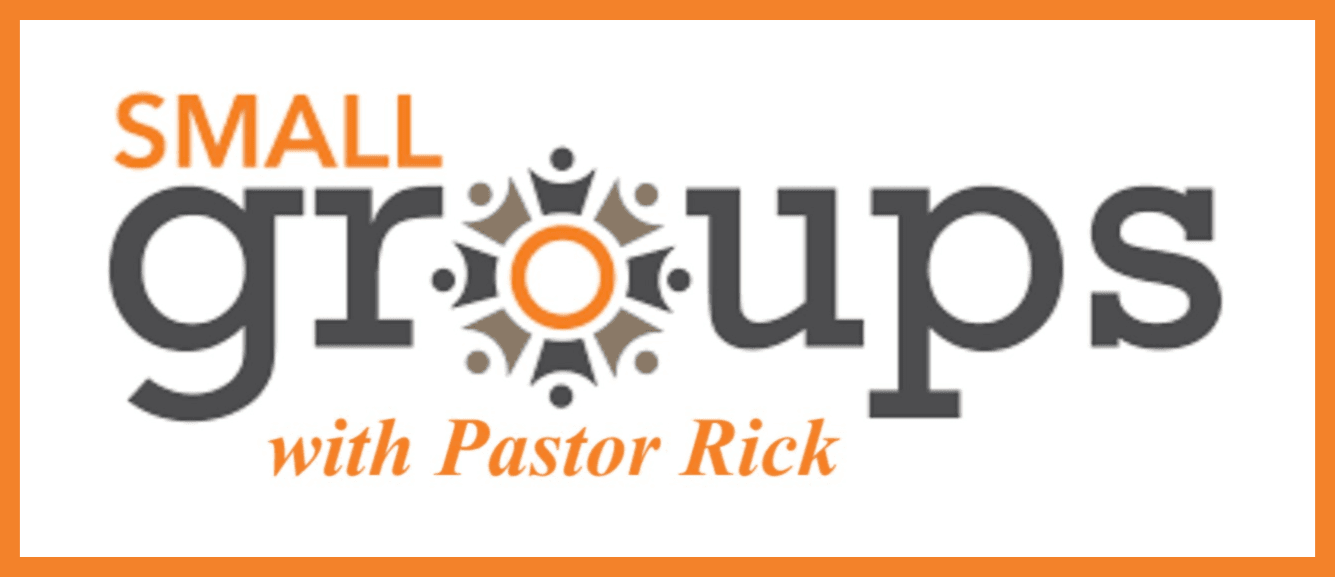 Pastor Rick is interested in meeting each member of the church family in small-group settings in the coming weeks. The groups will, ideally, be 8-10 people to allow for good conversation & personal interaction and will last approximately an hour-and-a-half.
Below are the upcoming dates & times that the small groups will be held. Please call the church office to reserve a time to sit with Pastor Rick! You'll receive an email a couple days in advance confirming your reservation and letting you know the room here on campus where the group will meet.
Sundays - January 26; February 2, 9, 16, & 23
2:00 – 3:45pm
So…please call the office at (480) 897-2036 and reserve your spot!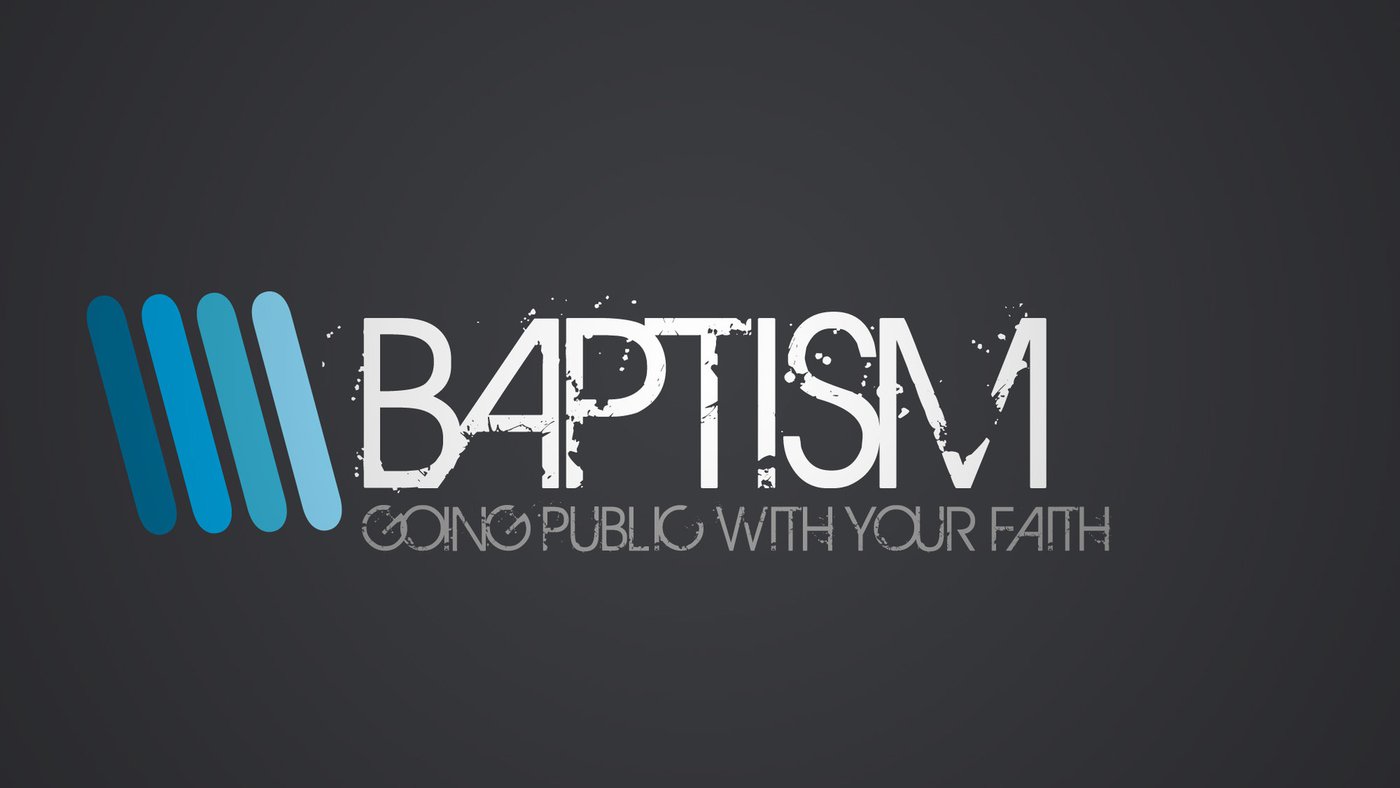 Our next baptisms will be held on Sunday, February 2nd. If you wish to be baptized, please contact the church office here!