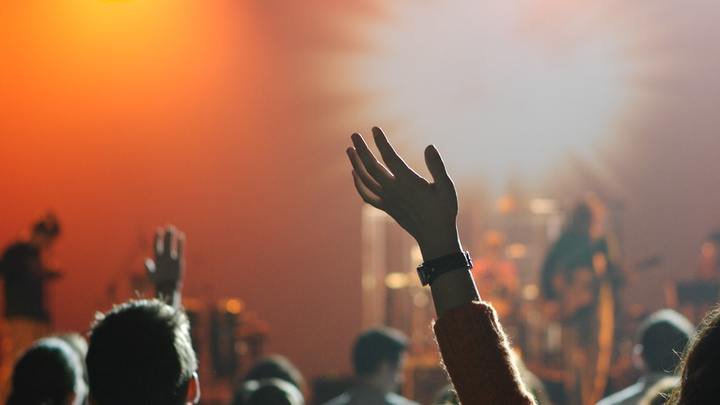 To make sure we're following the recommended guidelines for limited numbers in services, please be sure you're registering each week as to which service you'll be attending. Click here for the link.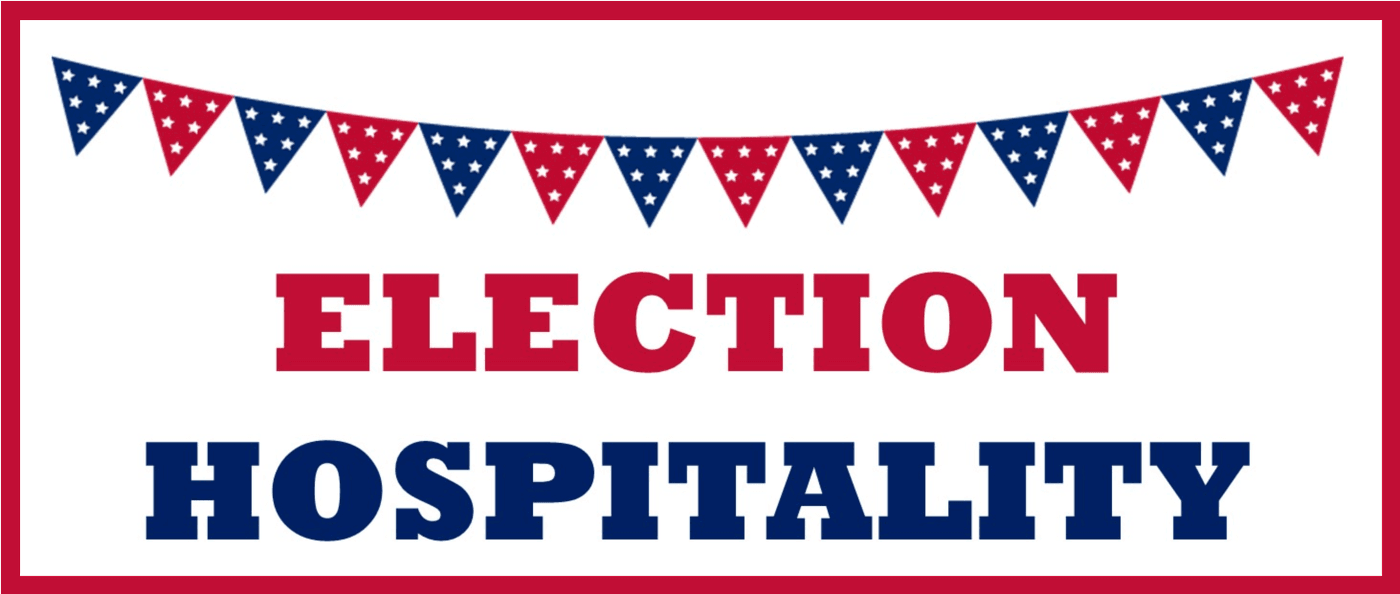 Election Day is on the horizon, and we're asking for food donations for our hospitality set-up in the Ministry Center lobby:
* flats of bottled water
* chips & salty snacks
* cookies & sweet snacks
* cash donation for donuts
Email Meri here if you're willing to donate something -- she'll send you some simple guidelines for making your purchase!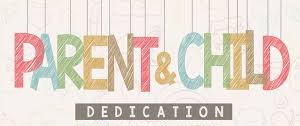 Sunday, November 8th is our next Dedication Sunday. Whether you have an infant, toddler, or older child, please register here if you'd like to participate, and Pastor Rick will be in touch with you!