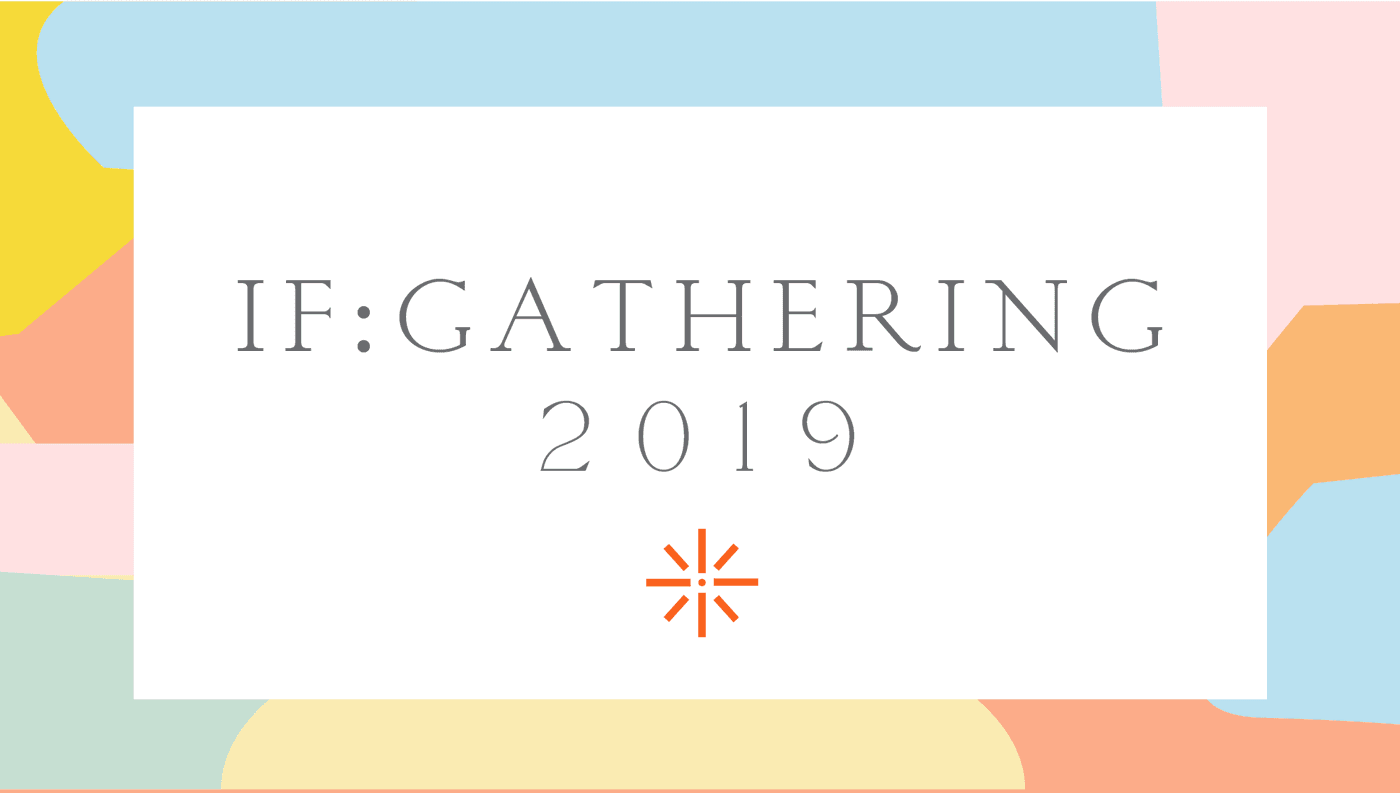 Gals, the IF: Gathering is returning to MBC NEXT WEEKEND! This video of the livestreamed event from February will stir your soul and feed your spirit - don't miss out! Get all the details by clicking the button below.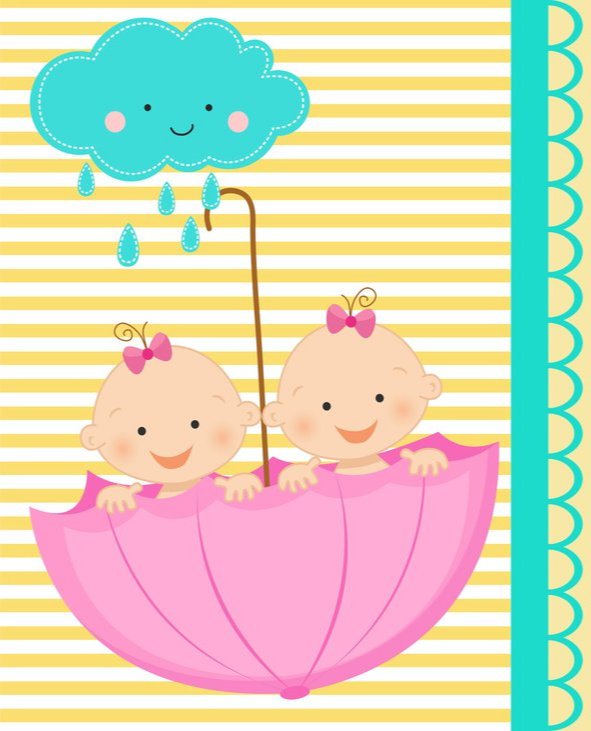 Ladies, you're invited to a baby shower for Kelsey Bowling, Pastor Kenny's wife - they're expecting twin girls! - on Sunday, August 18th at 1pm in the B bldg. Dash out for a quick lunch after church, then come back for the fun. Kelsey is registered at Target, Buy Buy Baby, and on Amazon. Please click here to RSVP if you'll be joining the party!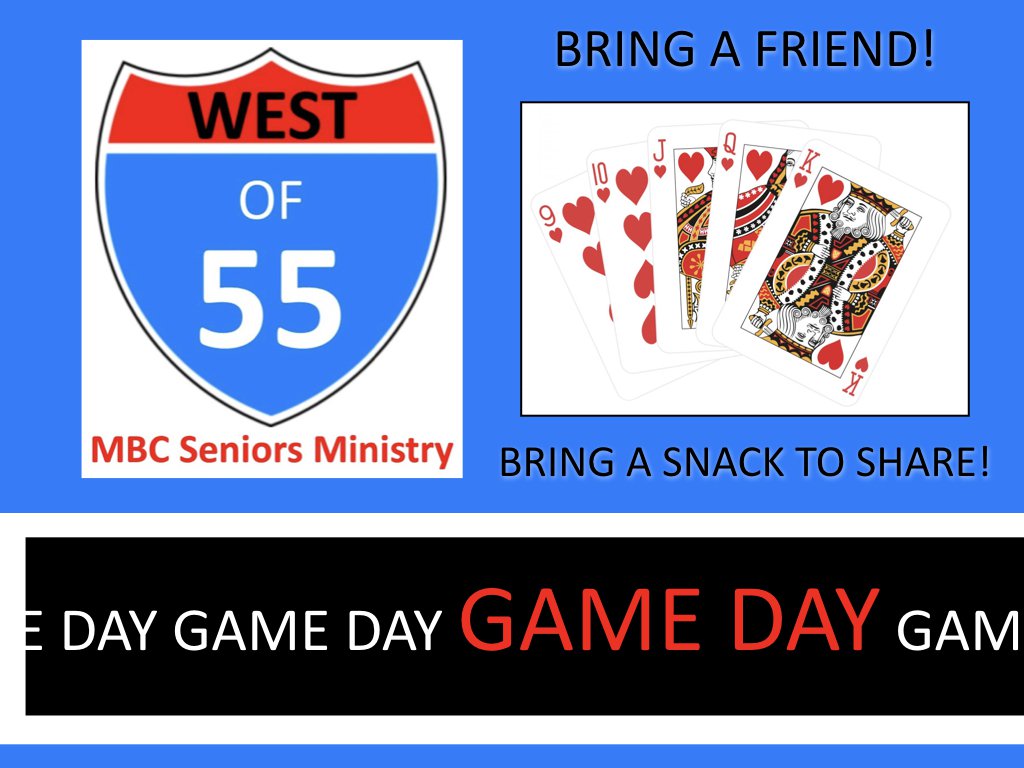 Seniors, our next game day will be Saturday, AUGUST 24 (not the usual 3rd Saturday, so as not to compete with the IF: Gathering) at 1pm in B-4. As always, we invite you to grab a friend and bring them along for cards and some fun social time. Please bring a snack to share!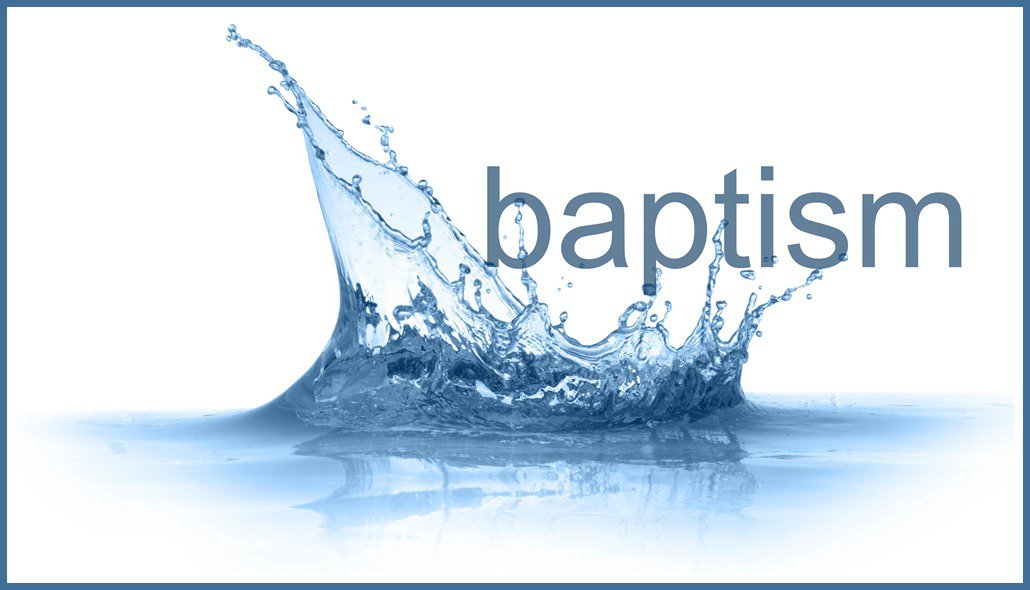 We're having baptisms on Sunday, August 25th if you'd like to be involved. Just let Pastor Mark know here.

Parents, come grab a quick lunch for you & your kids on Sunday, August 25th when you pick them up in D-21 after 2nd service. Nothing fancy - just chili dogs & Tater Tots, but we invite you to stick around for some food & fellowship! Please RSVP to Janell here if you plan to stay & eat.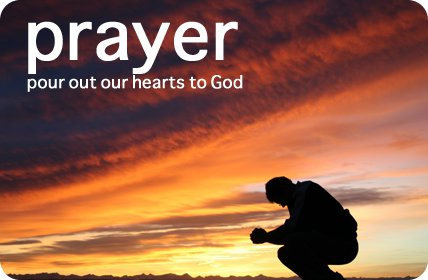 Pastor Mark & the elders are asking the church to come together for an evening prayer meeting on Tuesday, August 27 from 6:30-8:00pm in F-2/3. We'll be praying for MBC, for our ministries, for our nation...and whatever the Lord lays on your heart. Please plan to be here!

Ladies, you're invited to a baby shower for Kaytlin Quill and the daughter she & Kyle are expecting! It'll be Saturday, September 7th at 11am at Jennifer Quill's home. Kaytlin is registered on Amazon. Please RSVP to Jennifer here if you plan to attend!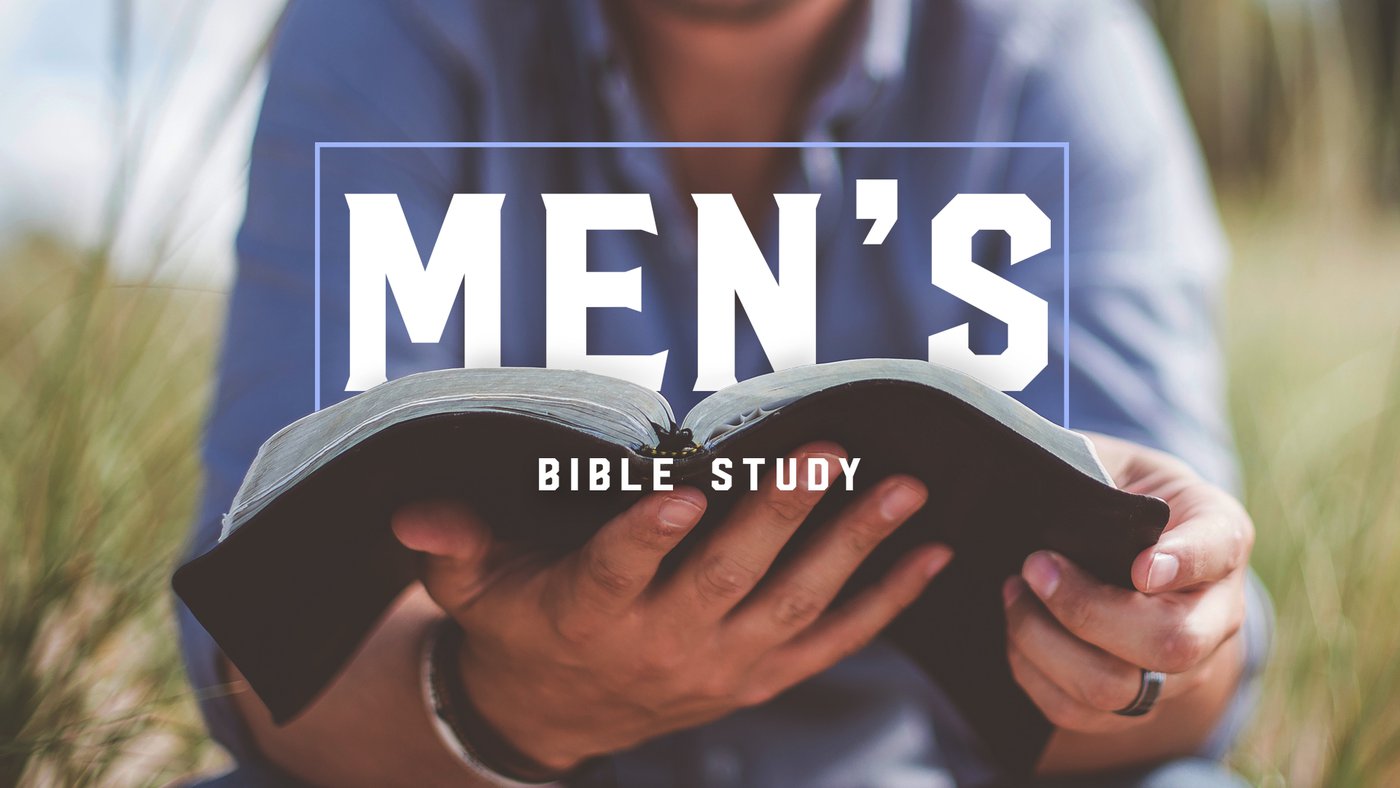 Guys, our fall study begins on Tuesday, September 10th looking at Ravi Zacharias' examination of pain & suffering from a Divine perspective. Please plan to join us at 6:30pm in C-6. There is no charge for the study, and an inexpensive dinner is available for $3 if you come early at 6pm. Get the full details and register below.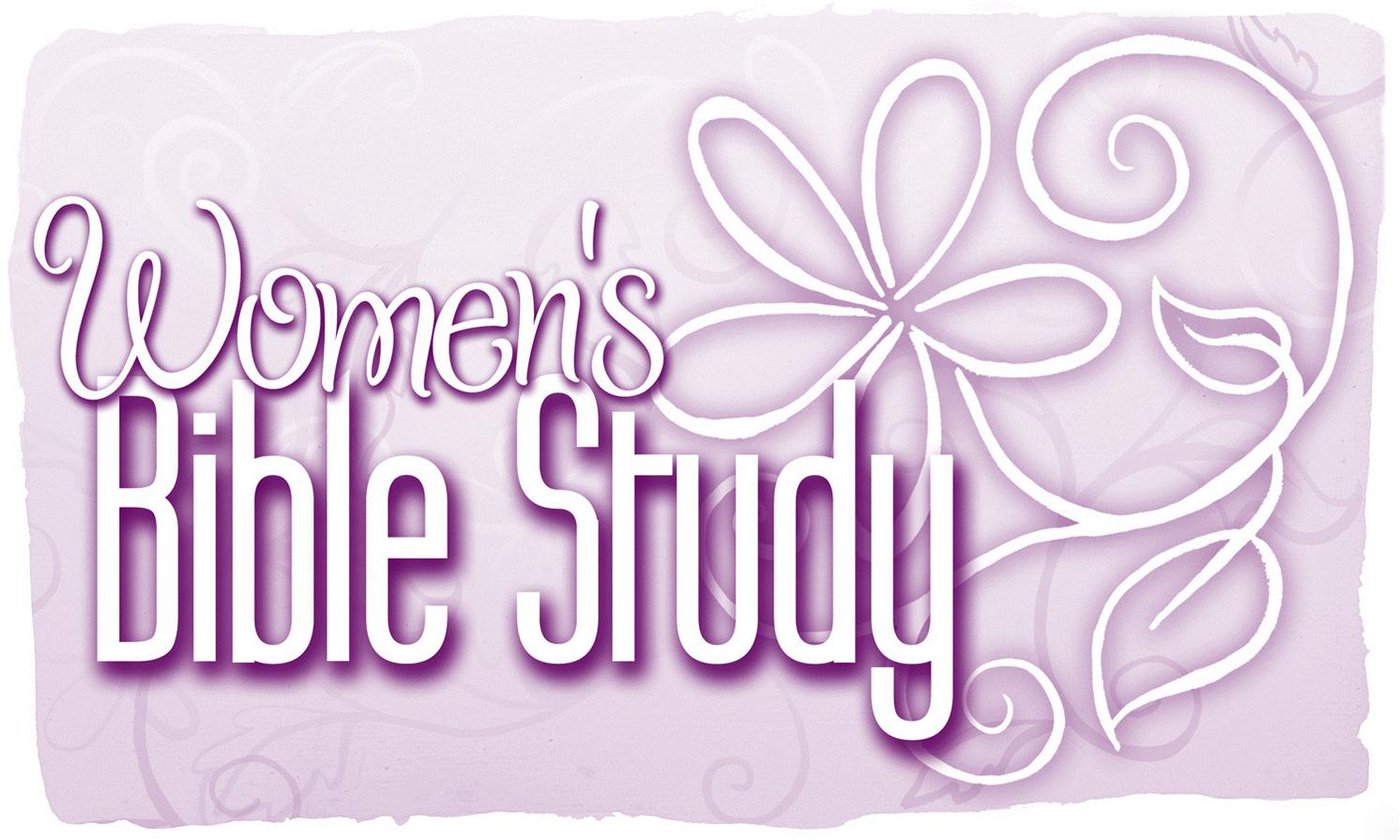 Ladies, our fall study also begins on September 10th, and we have morning & evening sessions available to accommodate busy schedules! Click the button below for full details and to register.
For friends of Mesa Baptist, we've arranged $15 off tickets in all seating types, and there are no service fees. Hurry, rates will increase as the event gets closer. Use the special promo code below to get this deal.
To order your discounted tickets:
Go to DaveRamsey.com/Events and enter promo code "RAMSEY240" in the appropriate box. Once your transaction is complete, your e-tickets will be generated and sent to your email.
Thursday, October 10th, 6:30-9:30pm
Central Christian Church – Mesa campus
933 N. Lindsay Road, Mesa 85213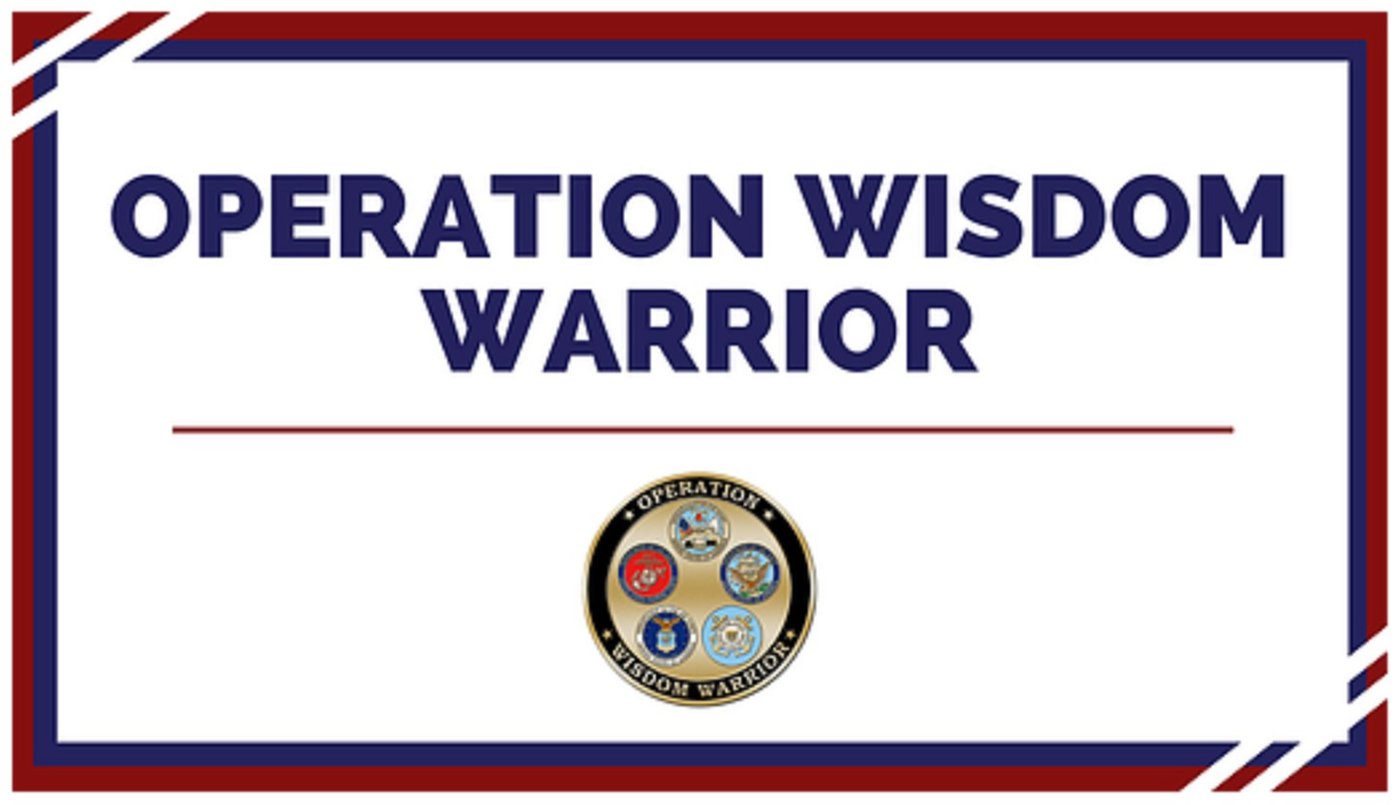 Prescott Pines Camp is offering this special men's weekend in November for guys actively serving, or who've formerly served, in the U.S. armed forces. Get the full details and register by clicking on the button below.