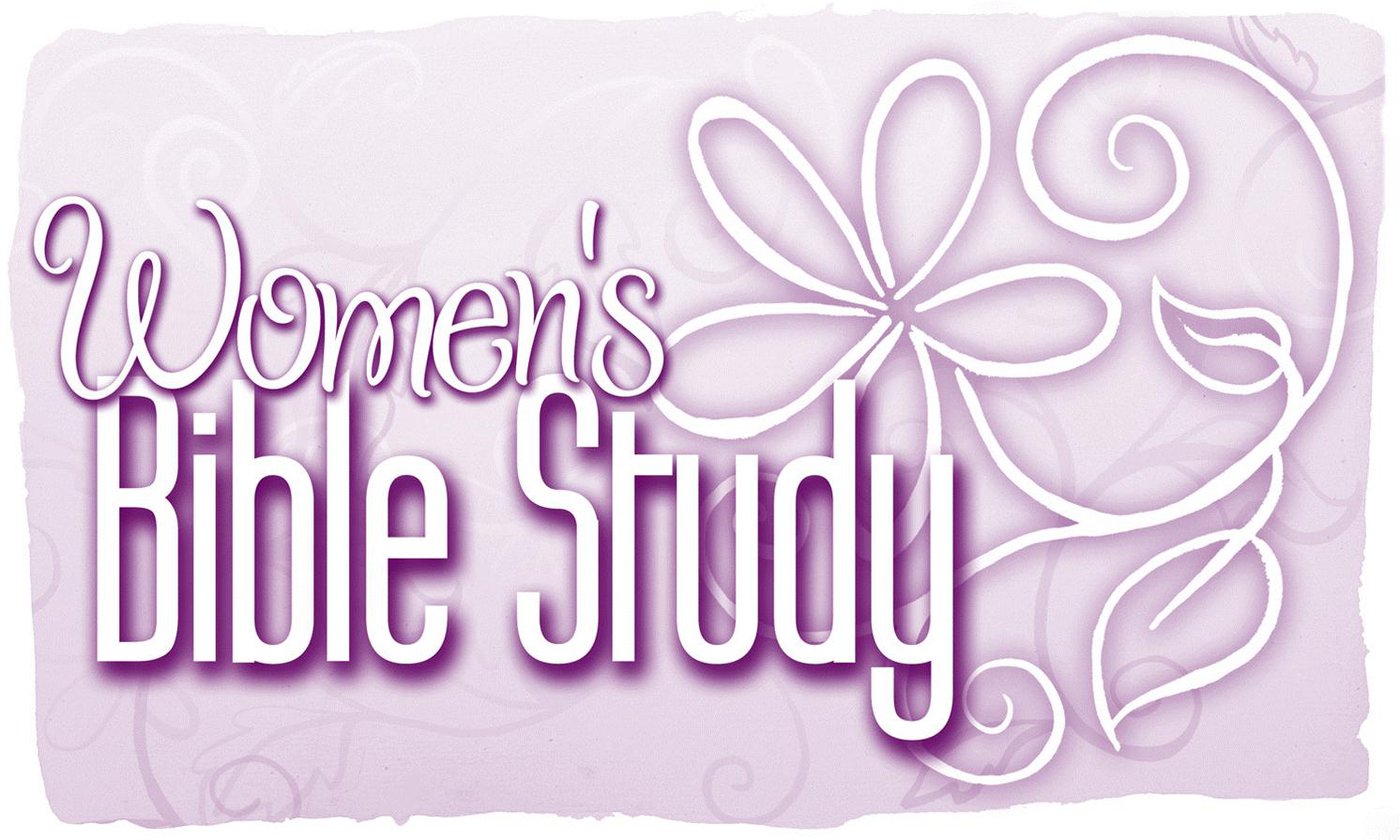 Ladies, our winter-spring study in Crickett Keeth's "On Bended Knee" kicked off on Tuesday, January 12th. You're still welcome to join us in-person or via Zoom for this fantastic study on prayer. Workbooks & Scripture guides are $10 and can be picked up at the church. Register below!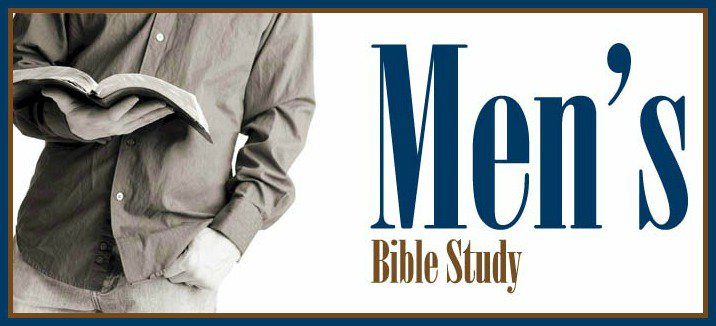 Men, join us as we come together on Tuesday evenings at 6:30 via Zoom for the winter-spring "semester." We're continuing our look at 1 Thessalonians. Let us know here if you'll be studying with us! The Zoom meeting # is 812 0707 5518 and passcode is "Study".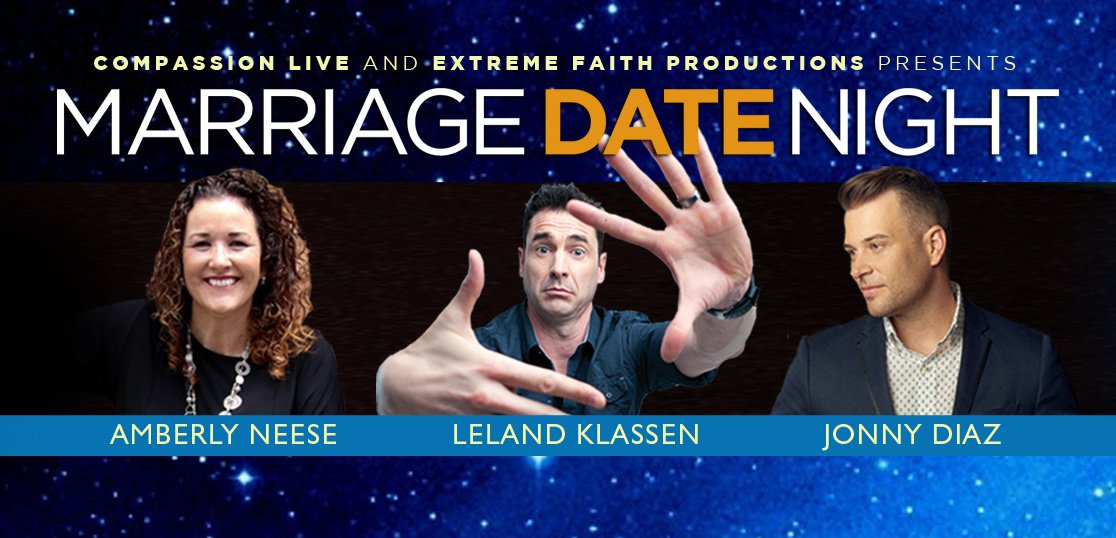 Valentine's Day is coming up, and we have the perfect night out for you & your honey: Marriage Date Night! Join us on Saturday, February 20th at 6pm for an evening of laughter & fun! Check out the full details and purchase tickets here!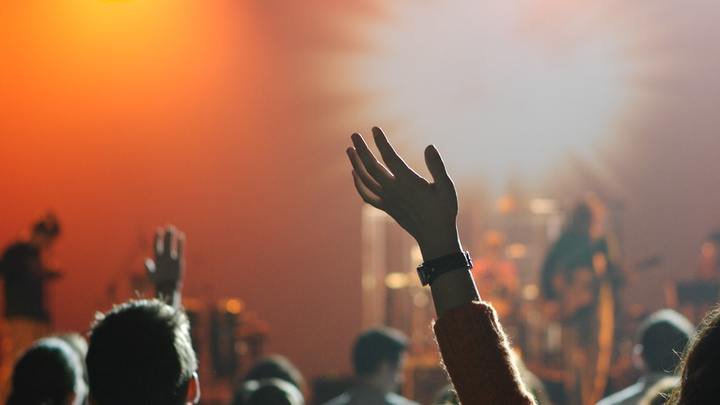 To make sure we're following the recommended guidelines for limited numbers in services, please be sure you're registering each week as to which service you'll be attending. Click here for the link.