Seniors, join us for game day this Thursday afternoon (4th) at 1pm in the B bldg. for some fun & fellowship! Bring a friend with you, and a snack to share!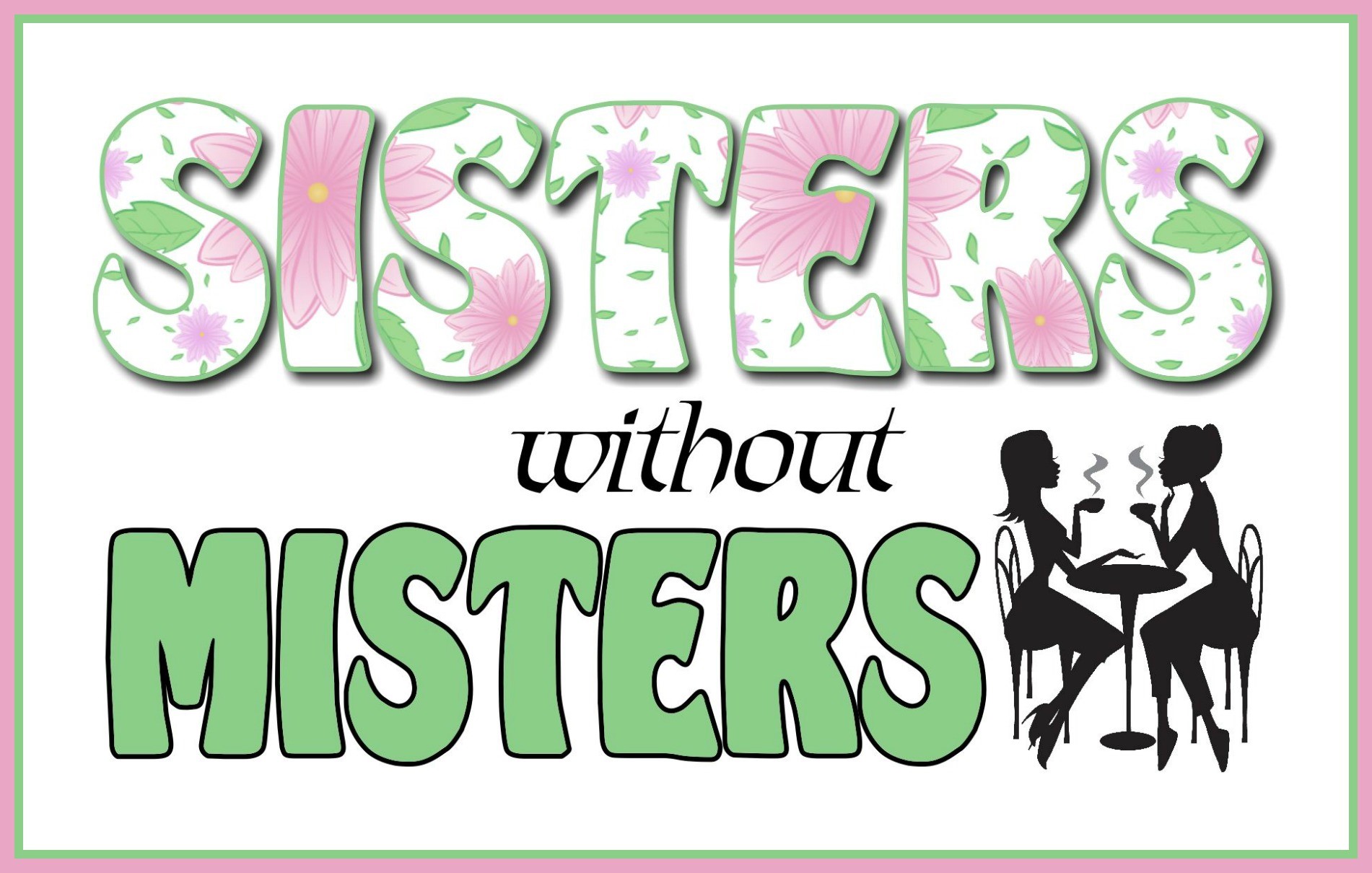 Our newest women's group will gather for dinner & fellowship at Red Robin on Friday, October 5th. All single gals are welcome (18 & older, please)!
Mom of littles, you know how quickly your kids outgrow their clothes...come to our hand-me-down exchange and swap what they've outgrown for some new duds! We'll be in the B bldg. on Saturday morning, October 6th from 9-noon. Cost is a bag of clothes or $5; any proceeds benefit the MBC Nursery.
Shea Nicastro is expecting a baby girl soon, and we're showering her with love & gifts to help her get ready for her daughter's arrival! Join us Saturday, October 6th at 4pm in F-2/3 for the fun; please RSVP to Jenny Contreras here to let her know you're coming! Shea is registered at Target and Amazon.com.
Our next outing is Friday, October 19th at Dobson Ranch Park (2359 S. Dobson Road, behind the library) at 9:30am. Call Nicole at 694-9253 to RSVP or get more details.
Jr. & Sr. high and college-age youth, we encourage you to learn to discern the Truth and equip yourself to deal with today's worldly culture and argumentative climate. Join us at the Deep Faith Apologetics Conference on Saturday, October 20th in Scottsdale. Tickets are $20 and include lunch. Click the button below for full details and to register.
Looking for a great idea for a fun night out with your spouse? A date night to laugh, make plans, and grow together? Then mark your calendar for November 18th and plan to join best-selling author (and Dave Ramsey's daughter) Rachel Cruze and relationship expert Dr. Les Parrott for their world-class Money & Marriage event in Mesa! Click on the button below for full details and to register.
Our annual Halloween outreach is always great fun! We're always in need of car trunks, candy, and volunteers the night of the 31st...sign up below!