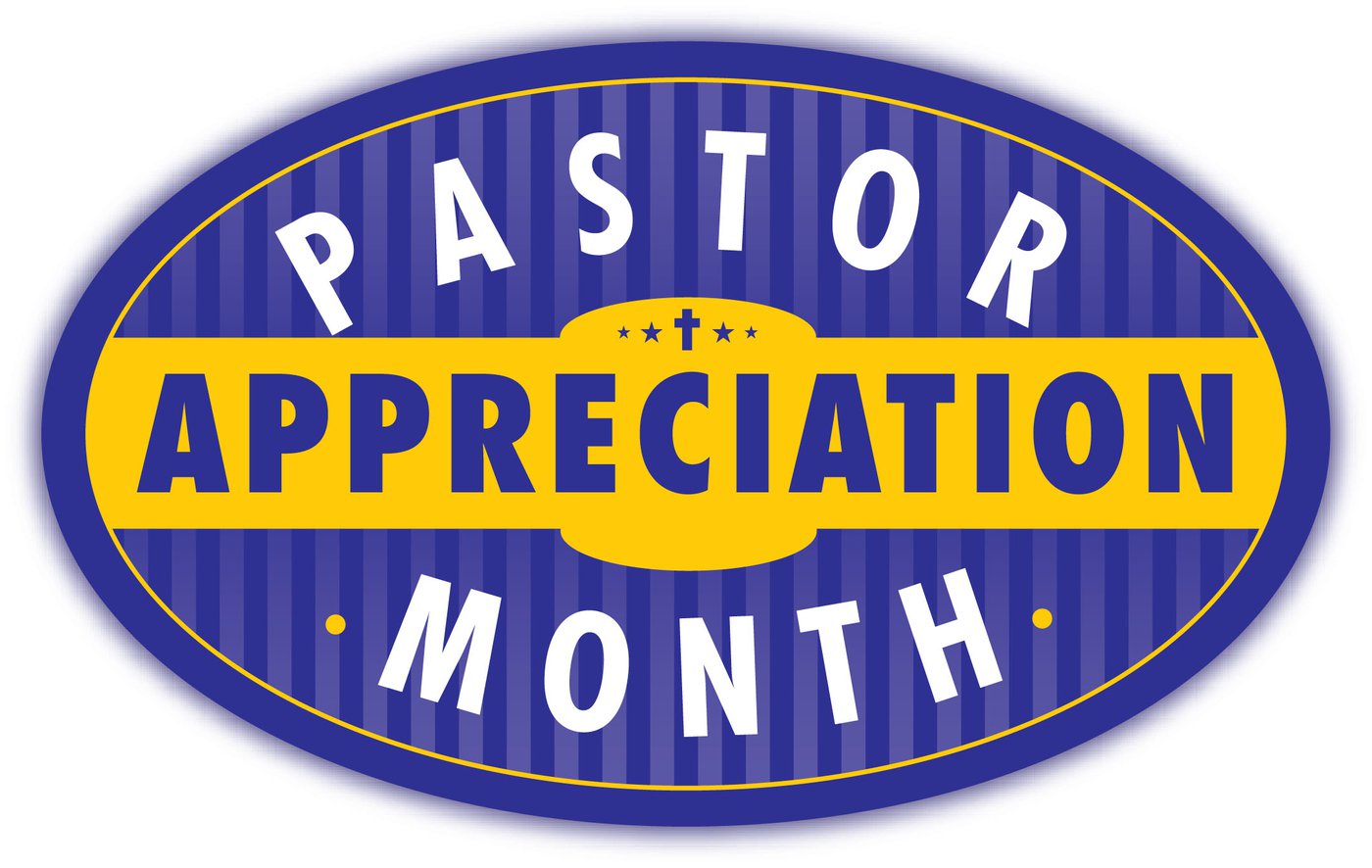 October is Pastor Appreciation Month and the church family is invited to send or bring cards / notes of encouragement and thanks to the pastors & ministry leaders here at MBC! A basket is at the Welcome Center in the WC lobby to receive your envelopes.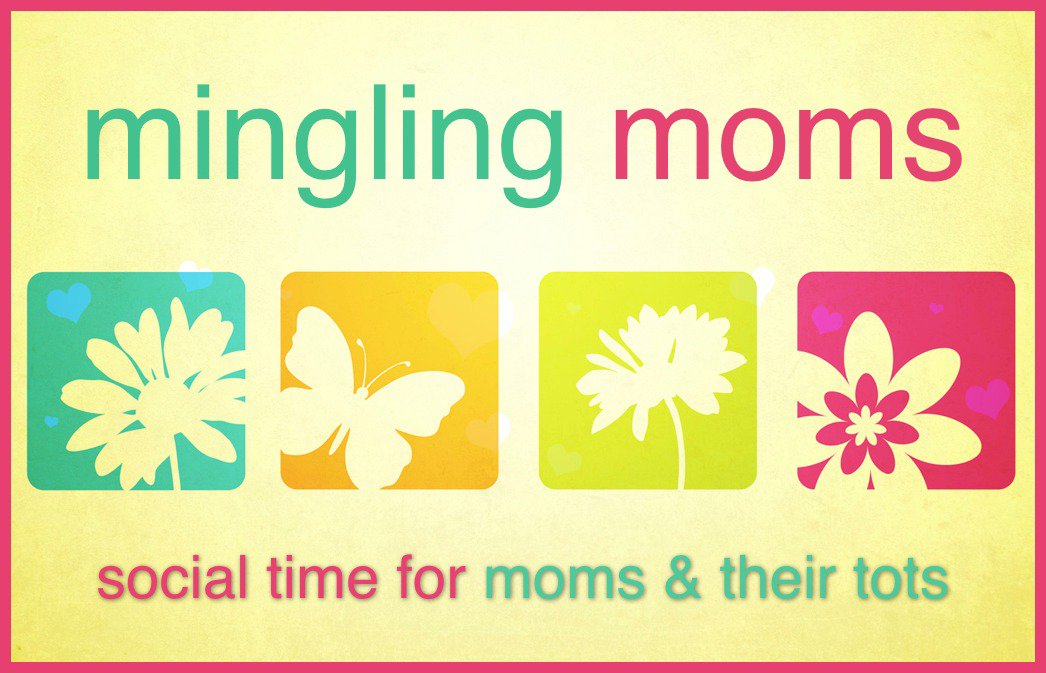 Hey, moms of littles, join us for our next outing at Freestone Park in Gilbert the morning of Friday, October 25th. We'll meet at 10am at the main playground & ramada (by the restrooms). Bring a mini pumpkin for your kids to paint - we'll supply the paints & brushes. As always, feel free to invite friends! Please RSVP to Nicole here to be sure she has a pumpkin for your crew!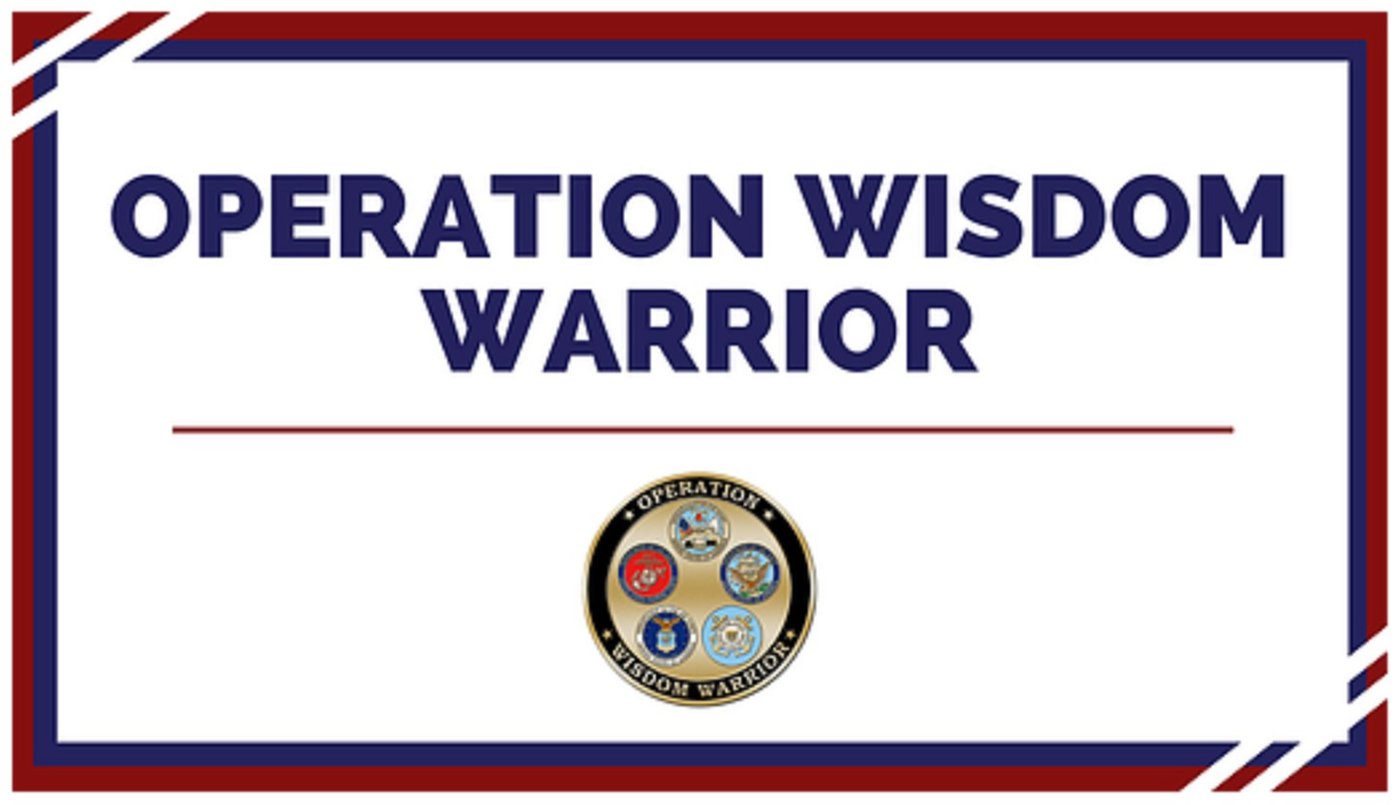 Prescott Pines Camp is offering this special men's weekend in November for guys actively serving, or who've formerly served, in the U.S. armed forces. Get the full details and register by clicking on the button below.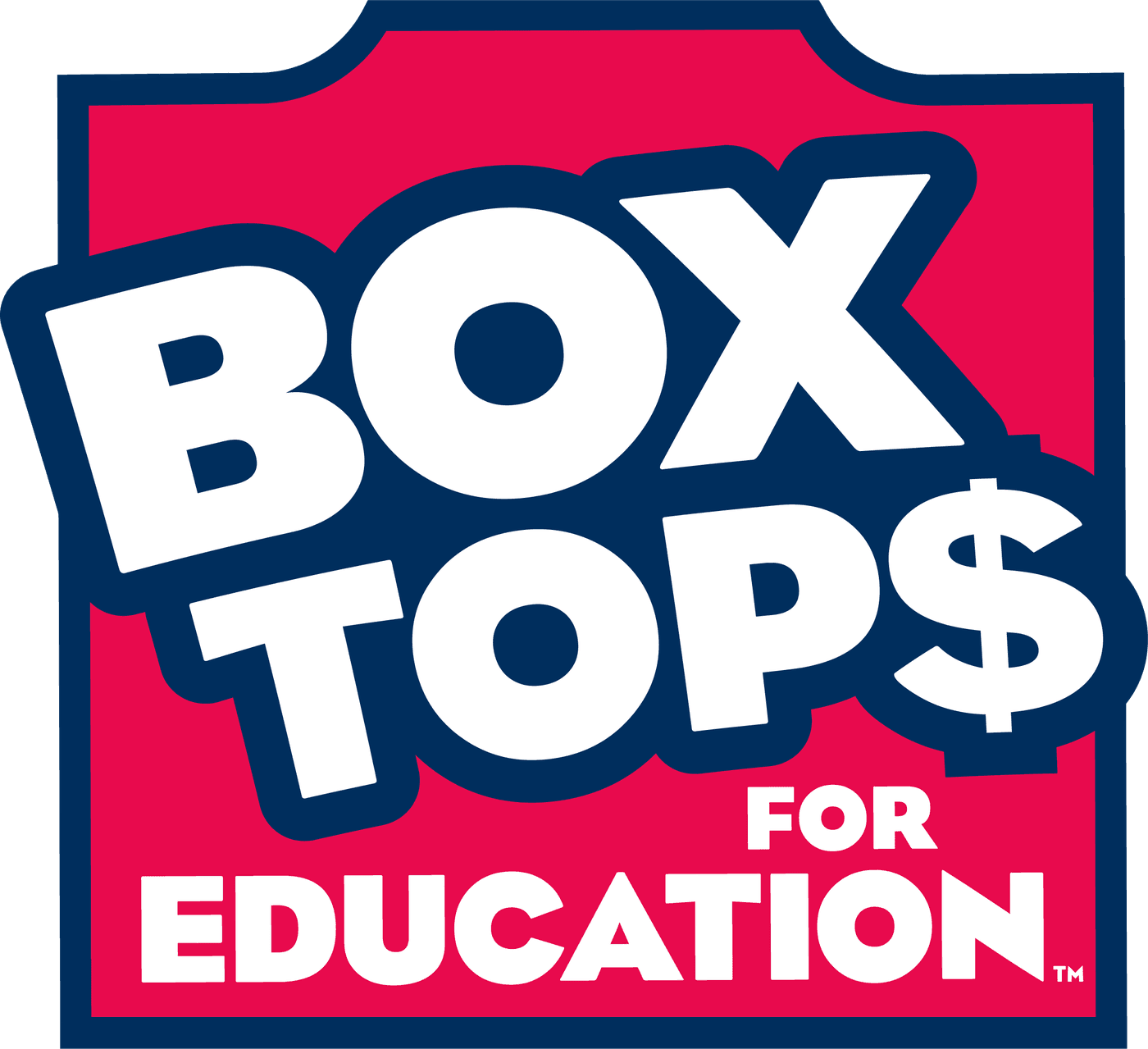 The process for collecting box tops is changing! See how easy it is to earn cash for Crismon Elementary with the new Box Tops app! Watch this simple how-to video below that provides easy-to-follow, step-by-step instructions!