our pastoral staff and ministry leaders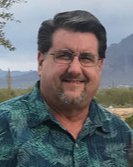 Rick is MBC's lead pastor. With over 40 years in ministry, he has served in just about every position the church has - janitor, bus director, Awana coordinator, children's director, teacher, nursery worker, worship leader, youth pastor, camp director, counselor, associate pastor, and senior pastor. He is a business owner, a staff-training missionary with Global Training Network, a husband of 38 years to wife Debbie, and a dad to three grown children who are all serving the Lord. He and Debbie are both graduates of Liberty University. Rick is passionate about empowering people & churches to move forward in health, discipleship, and leadership development so that the Kingdom of God around the world moves forward with power.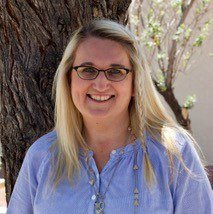 Carol has attended MBC since she was a year old! Deeply in love with Jesus and passionate about His moving and working in our church, she currently serves as the women's ministry director and leads our worship team. She lives in Gilbert with her husband and is often seen with a few grandchildren following behind her. She loves shopping, going out with friends, hanging out with her family, writing, and serving her church family.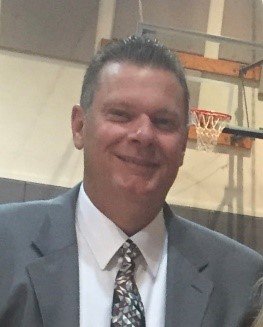 Randy and his family have been part of the MBC family since 2007. He has been married to his beautiful wife Kelly for 18 years. They have two children, Hannah and Kenny, that have been raised at Mesa Baptist. He has lived in the Dobson Ranch area for over 40 years, attending Alma School, Rhodes Junior High, and Dobson High. He has a passion for the youth in our community and has coached 30 youth sports teams over the years. Randy came to the saving knowledge of Christ in his early 30s, has a heart for the lost, and is always eager to share the love of Christ.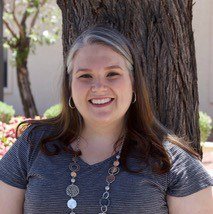 Janell oversees our MBC Kids program for elementary-age children. She has a degree in elementary education and loves to teach. Her passion for children's ministry comes from her love for kids and seeing them come alive for Jesus. "There isn't anything better than watching another generation fall in love with the Lord!" she says. Born and raised in Michigan, Janell came to know the Lord in high school after being invited to youth group by a friend. She and husband Jason moved to Arizona in 2007, and they have three amazing children who keep them very busy!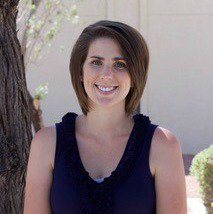 Britni coordinates our MBC Littles (nursery through kindergarten) ministries. She loves seeing the miracle of new life and watching that life grow, develop, and learn. She especially enjoys teaching the Sunday morning tykes class and hearing the 2- & 3-year-olds retell Bible stories in their own words! A native Arizonan, Britni has lived in Mesa her whole life. As a 16-year-old, she met the love of her life, Clint, while working at his parents' ice cream store. She started attending church with him at MBC and, one evening after her shift at the store, Clint led her in accepting Jesus as her Savior. Now married, they have two rambunctious-but-adorable sons.