The men's ministries of Mesa Baptist purpose to aim the men of our church and our community toward God, encouraging them become/be the upstanding, strong, godly leaders of their homes & families, and providing opportunities for them to serve. Our ministries encompass studying the Word of God, meeting for prayer, mentoring and discipleship, structured accountability, and ministering to the needs of our church and community.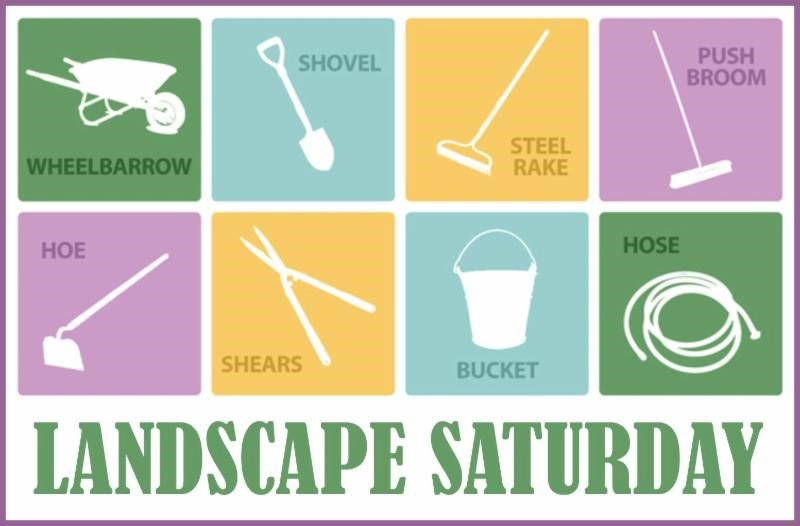 We have a sizeable campus here at MBC and there's always need for its care & maintenance. On select Saturday mornings, we gather teams to undertake small projects around the grounds and get the campus ready for Sunday morning. Start times vary with the seasons. Call the church office to check whether or not we're meeting this Saturday morning!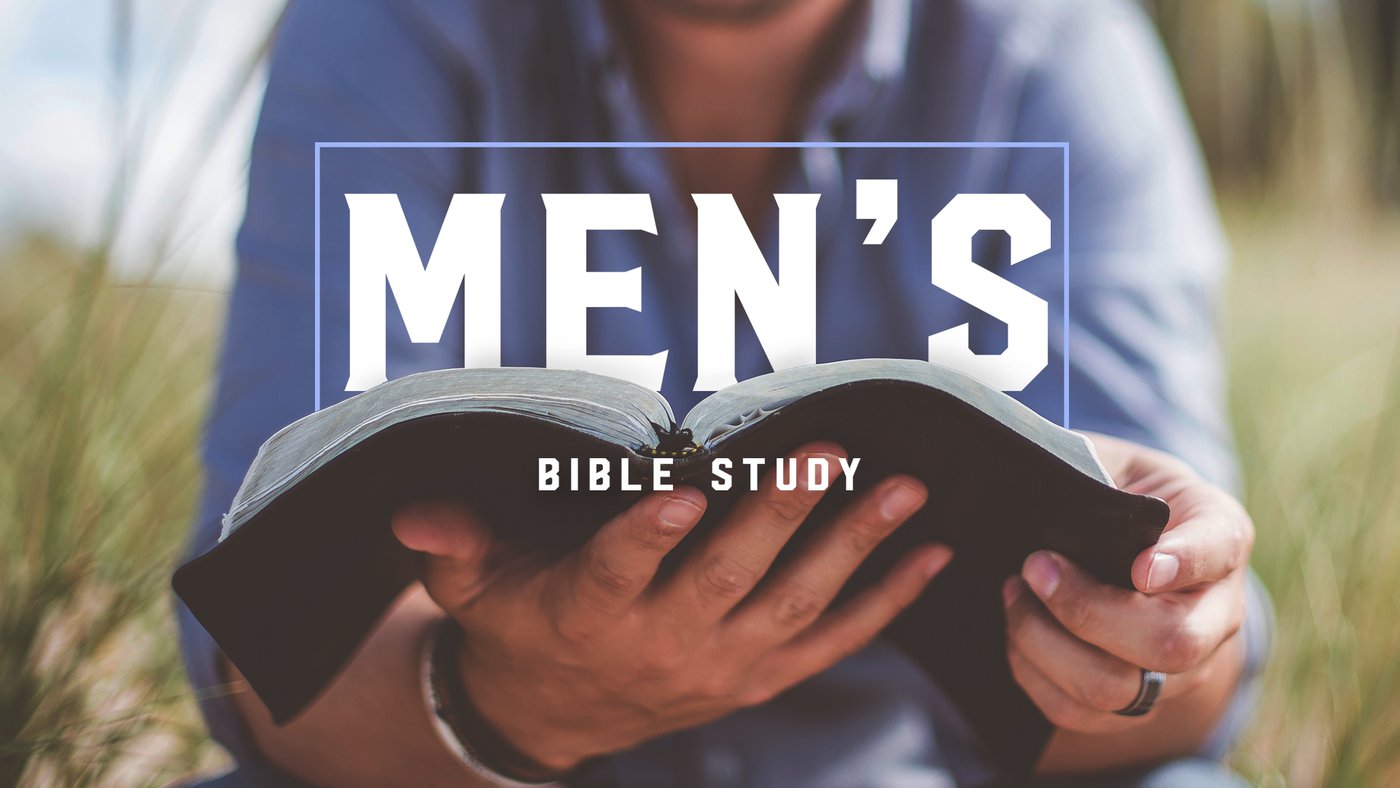 Our evening fall study begins on Tuesday, September 10. Click here to see full details and to register!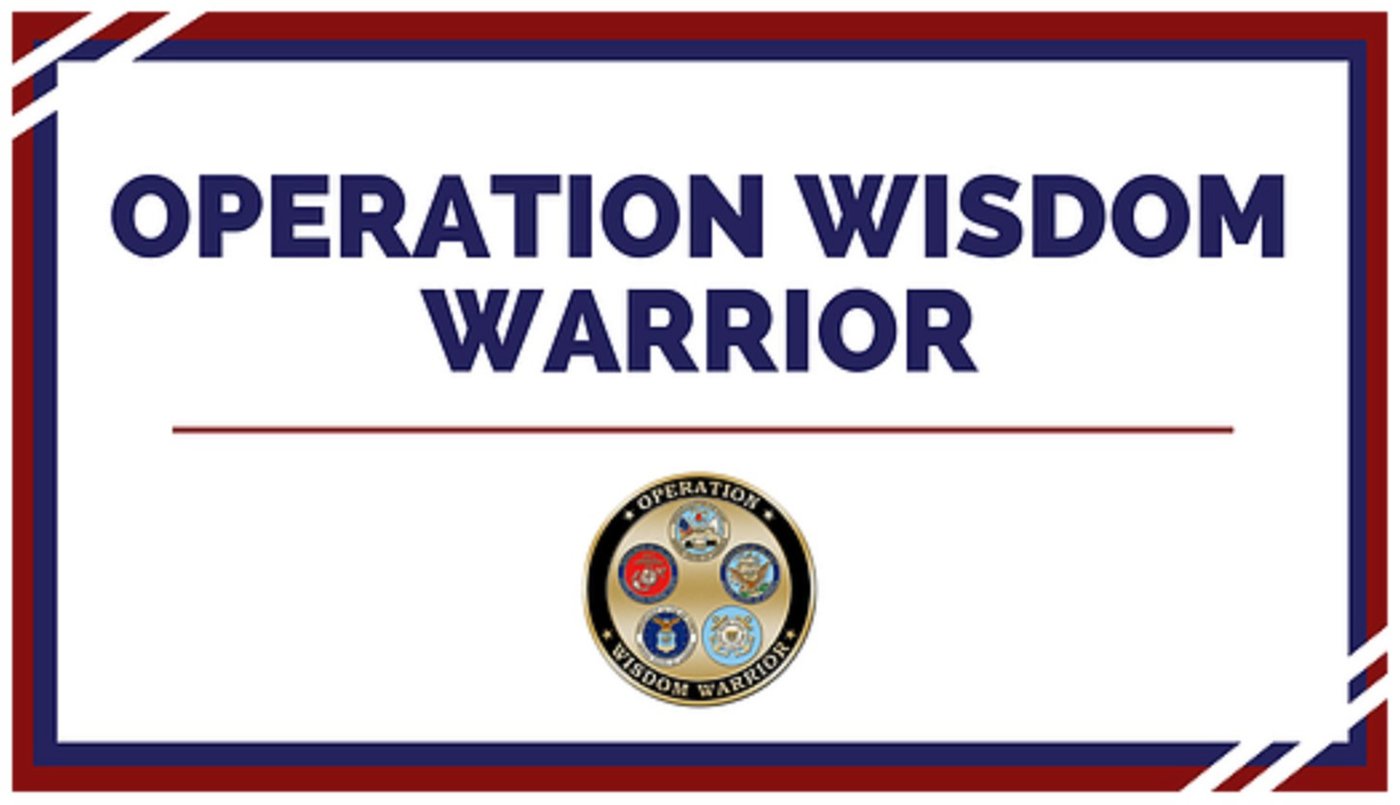 Prescott Pines Camp is offering this special men's weekend in November for guys actively serving, or who've formerly served, in the U.S. armed forces. Get the full details and register here!