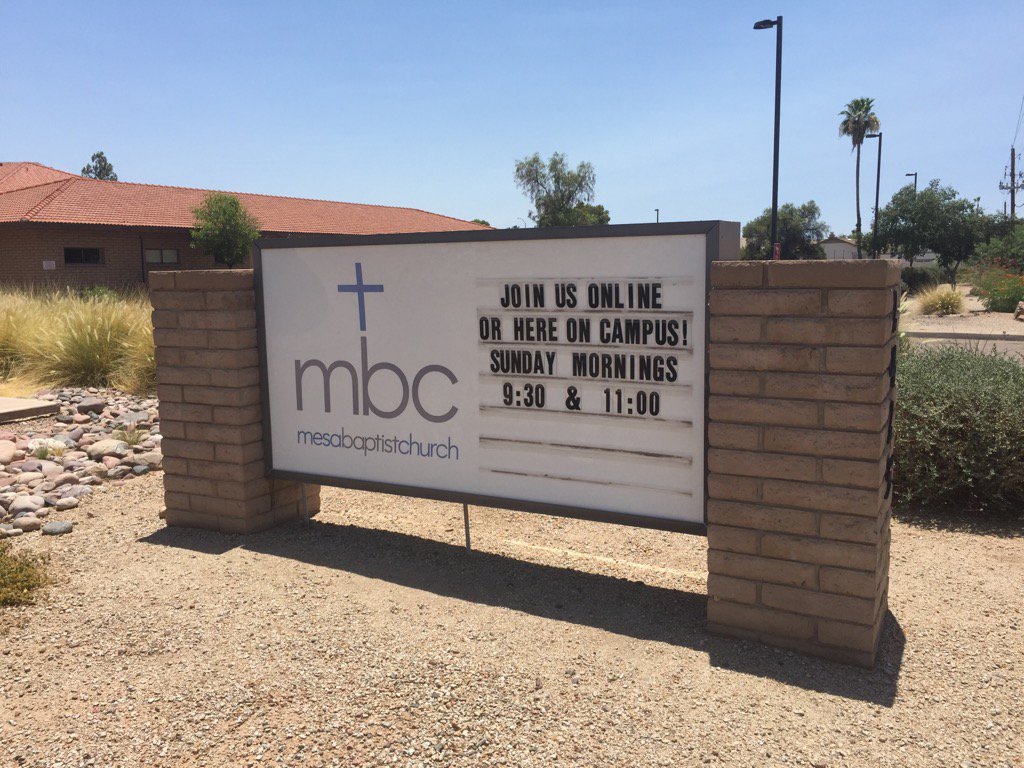 We are active on-campus, but we're maintaining much of our content online, as well. Services are broadcast at 9:30 and 11:00 on Sunday mornings. Be sure you're staying connected with the body of Christ – face-to-face or over the Internet!
Thursday, October 29 - DAY 12
Join us tonight beginning at 5:30 in the Worship Center for a time of corporate & personal prayer and reflection.
Wednesday, October 28 - DAY 11
Reflect on the words to the song Yahweh and consider how the holiness of our God leads us to repentance.
Spirit of Jesus, living within us,
never to fail or forsake.
Unending promise, Heaven inside us
whispers the sound of Your name.
Holy, holy is the Lord,
worthy to be praised...Yahweh.
Filled with Your wonder, here I surrender,
held in Your myster of grace.
Calling me closer, waking desire,
coming alive in Your name.
Fire rising in my soul...
all-consuming flame...Yahweh.
He who was and is to come
is the One who lives in us!
The great I AM, Yahweh!
- Elevation Worship
hear the song here
Tuesday, October 27 - DAY 10
Achan's sin began with a look. But it wasn't the first glance that was sin; it was the second that was committed in a heart of covetousness.
What does Proverbs 4:20-25 tell us to keep before our eyes? How does this prevent the second glance that would lead us to sin?
The deaths of Achan and his family were certainly a dramatic warning to the nation not to take the word of the Lord lightly. How did the sin of Achan affect the entire camp?
What sins do you believe are found within our church?
Do we take our sins lightly? Why or why not?
How do these sins affect the entire church?
God is _____ and He longs to bless His people (1 Jn. 4:8, 16), but He is also _____ (1 Jn. 1:5) and must judge His people's sin.
Monday, October 26 - DAY 9
Read Joshua 7.
In Deuteronomy 11, Moses describes the promised land as the land of "hills and valleys." How is that statement an example of not only the geography but the life of faith in Israel's experience?
Why did God say all Israel had sinned when clearly it was only Achan who stole the goods?
Does that rationale apply to the church also? Why or why not?
Saturday, October 24 - DAY 7 - 50 DAYS FOR HARMONY AND HOPE
Read Joshua 6 to set the stage for tomorrow's message.
Thursday, October 22 - DAY 5 - 50 DAYS FOR HARMONY AND HOPE
Join us tonight in the Worship Center from 5:30-7pm for a time of corporate prayer and personal reflection.
Wednesday, October 21 - DAY 4 - 50 DAYS FOR HARMONY AND HOPE - REFRESH
Reflect on the words to the song Hallelujah Here Below. How do these words reflect the heart has kept or found her first love?
We are an altar of broken stones,
but You delight in the offering,
You have the heavens to call Your home,
but You abide in the song we sing.
Ten thousand angels surround Your throne
to bring You praise that will never cease.
But "hallelujah" from here below
is still Your favorite melody.
And should the fire that once burned bright
become an ember my eyes can't see,
I will remember Your sacrifice;
I will abide in Your love for me.
Oh, what a wonderful day to come
when every knee bows before Your name!
But we will not wait until it does,
for here and now shall Your Kingdom reign!
-Elevation Worship
hear the song here
Tuesday, October 20 - DAY 3 - 50 DAYS FOR HARMONY AND HOPE
The church of Ephesus in Revelation 2 is a busy church that suffered from "heart trouble." They had abandoned their first love! They displayed many wonderful qualities but they were not motivated by a love for Christ.
What we do for the Lord is important, but so is why we do it!
What is the passage referring to as "first love"?
Have you lost your first love? Why or why not?
Has MBC lost her first love?
Rekindle your first love:
REALIZE what you have lost and cultivate a desire to regain that close communion.
REPENT and confess your sins to God.
RESTORE through prayer, the Word, service, and worship the fellowship that was broken.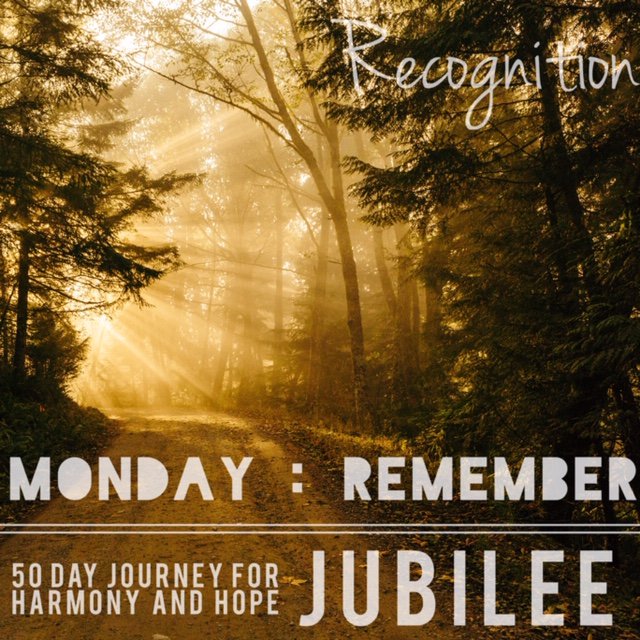 Monday, October 19 - DAY 2 - 50 DAYS FOR HARMONY AND HOPE - REMEMBER
Take a moment today to reflect on Pastor Rick's message from Sunday.
Read Revelation 2:1-7
What is this church doing that is commended?
What is this church doing that is reprimanded?
How can a church that does so many good things be so far from their first love?
What is their directive?
What is the consequence to come if this does not occur?
What is God showing you in this passage?
You can connect daily with us in our MBC FaceBook group. This is a private page for just our MBC family. Just click the link below and request access.
Sunday, October 18 - You'll find Pastor Rick's third video message here.
Saturday, October 17 - Here's a second video message from Pastor Rick in anticipation of our new series beginning tomorrow.
Friday, October 16 - Pastor Rick has an important message for the church family as we begin a new fall series. You can watch the video here.
Monday, October 5 - Ladies, I hope you all are enjoying the study on the Sermon on the Mount. I wanted to send the folder with all 9 teaching lessons in it - this is AUDIO only - here it is.
Then, here is the audio for just this week.
Enjoy listening to Jen!
Carol