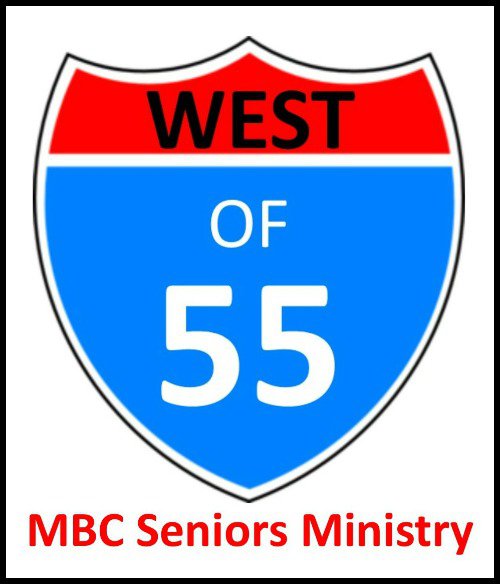 Our motto? "We ain't dead yet!"
Senior adults are people with distinct personalities, opinions, experiences, and abilities who have a wealth of wisdom & knowledge to share with our congregation and community. It's our goal to tap this valuable resource! We want to not only encourage our seniors to be active in the ministries of MBC but also help them discover avenues of service outside its walls.
Wo55-ers gather in homes for potlucks, hold game days at the church, and participate in various outings & adventures.