The women of MBC are about knowing & applying the Word of God in our daily lives, while building relationships that help us through our life's journey. We rely on these foundational elements as we seek to impact the needs of our community, our church, and our families, both physically & spiritually.
__________
Ladies' Bible Study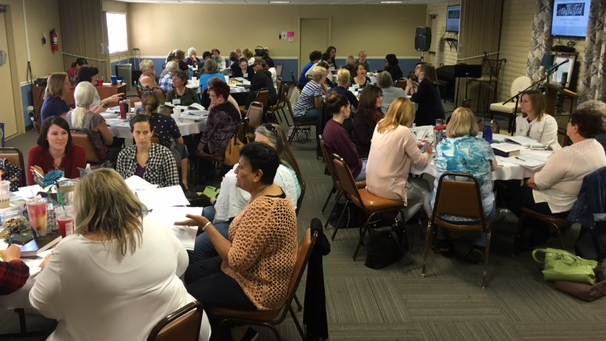 Our Gals' Gathering on Tuesdays (ladies' Bible study) is on hiatus for the holidays and will reconvene in January. Click here for details!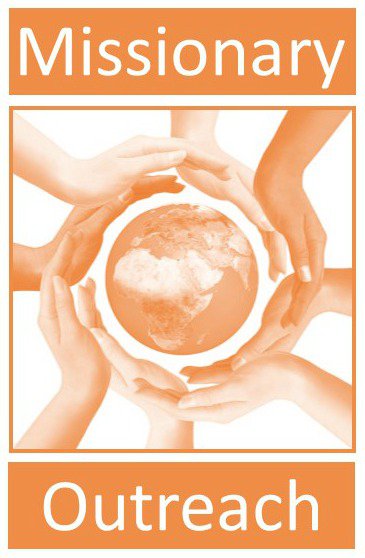 A group of mostly women (but a few men occasionally!) meets on Wednesday mornings from 9-11:30 for prayer and projects that support our missionaries, both locally and around the world. All hands and any level of ability/creativity are welcome - come join us in F-2/3!
__________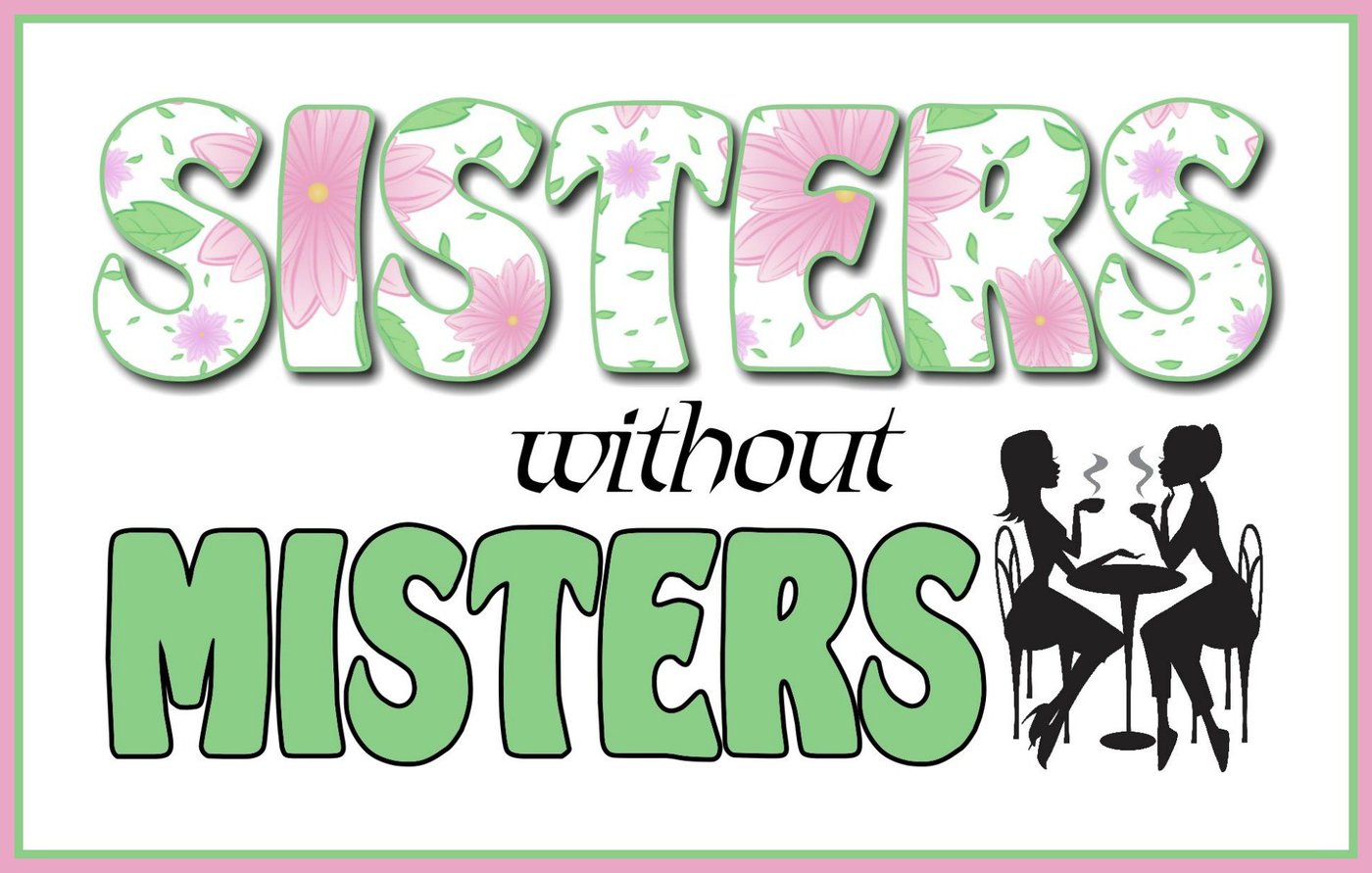 Meeting at least once a quarter for an outing/activity/meal, the SWOM group is specifically for single women - younger, older, not yet married, never married, divorced, widowed - and their single girlfriends. It's important that single women in all stages of life feel included and valued within the church family, but also engaged with it. Using a variety of events, we build relationships and strengthen the bond among our sisters in Christ and those yet to know Him.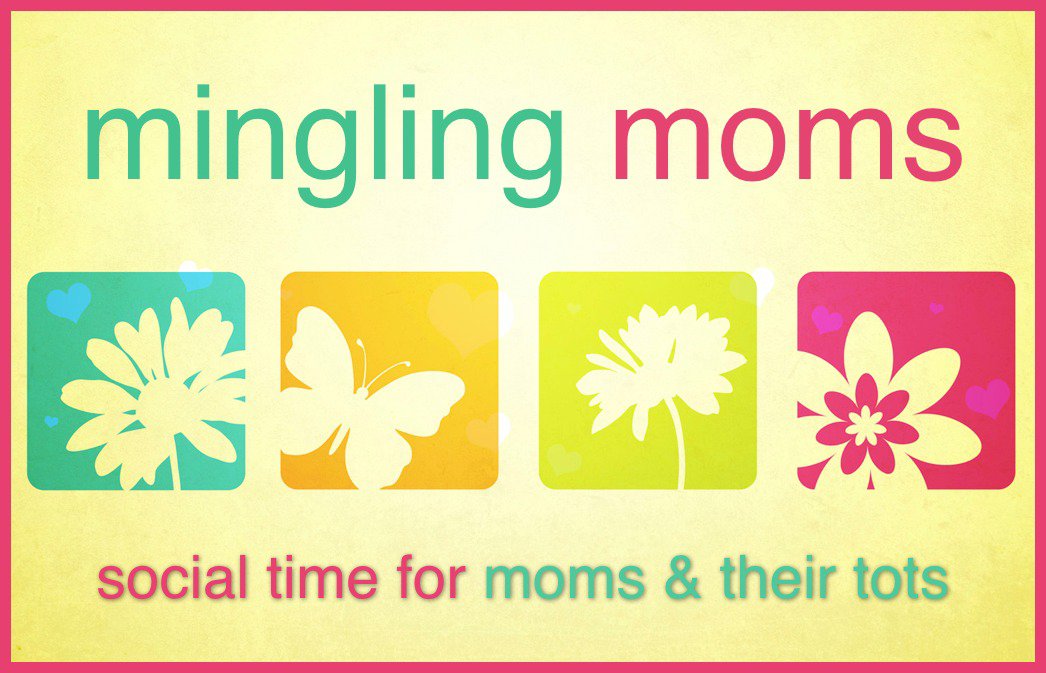 Designed for moms with children of kindergarten age or younger, this group offers social & discipling connections along with a low- or no-cost event. Coming together several times a quarter, the kids have playtime with their peers, and moms have time to connect in friendship and "adult conversation!"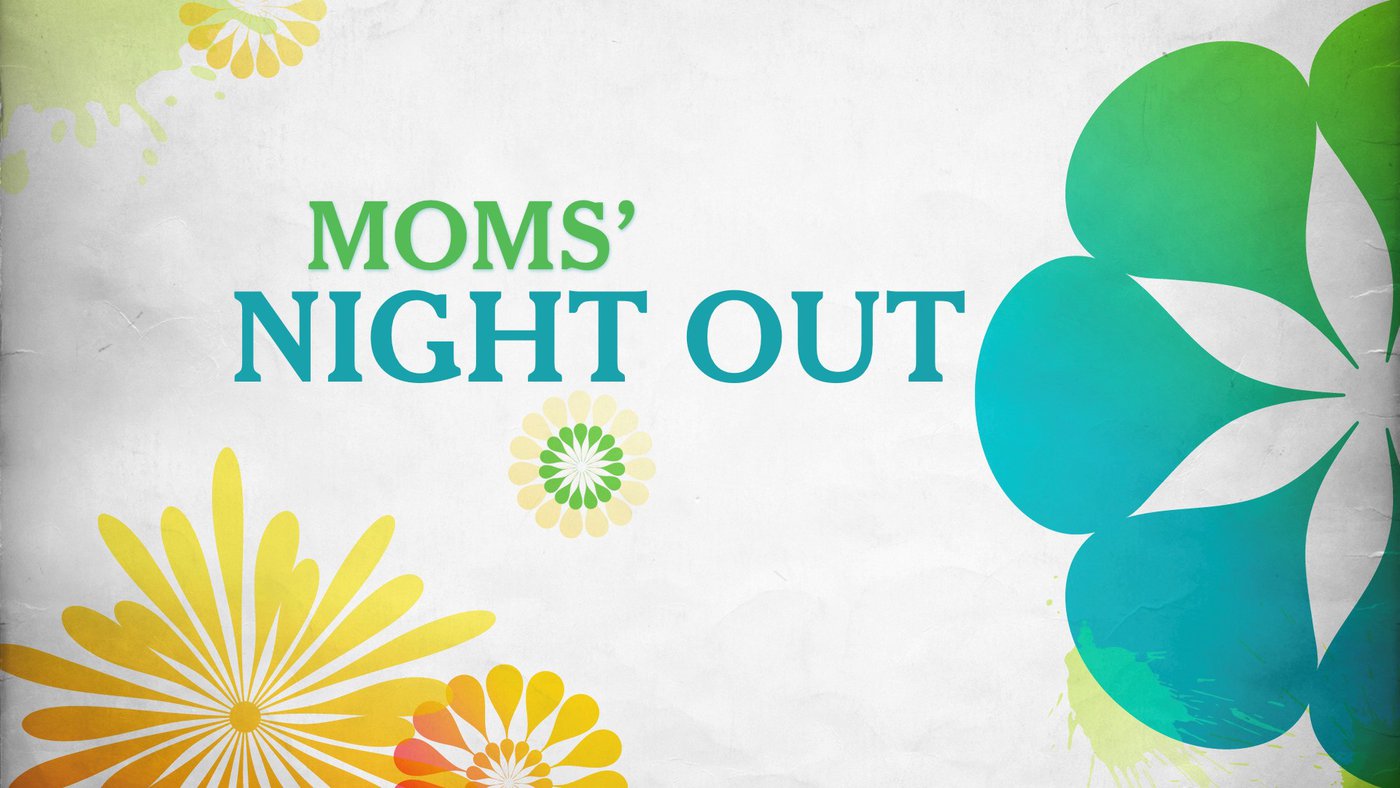 ...And then there are the days where moms just need a break from their precious offspring, be they in diapers, in braces, or "boomeranged" back into your spare room! We plan & orchestrate "you-time" with other gals around an activity or meal where you can relax and not have to respond to that voice calling, "MAAAWWWWMMM!!!" Events planned quarterly or so.