MBC Youth
We love kids. We love YOUR kids - they're not the future of the Church, they're they Church NOW!! Keeping children of any age engaged with, searching after, and actively following Jesus can be a challenge. So all our studies and activities are designed to target the junior high- & high school-age groups and THEIR interests and comprehension level, while maintaining Christ and the Bible as the center of their learning. We're not just concerned with a student's head knowledge about their faith; we want them putting their hands & feet to it, making it real and alive for everyday life.
current Sunday morning study

Taken from Orange Curriculum, the students are currently making their way through "The Storyteller," a series about the parables Jesus told.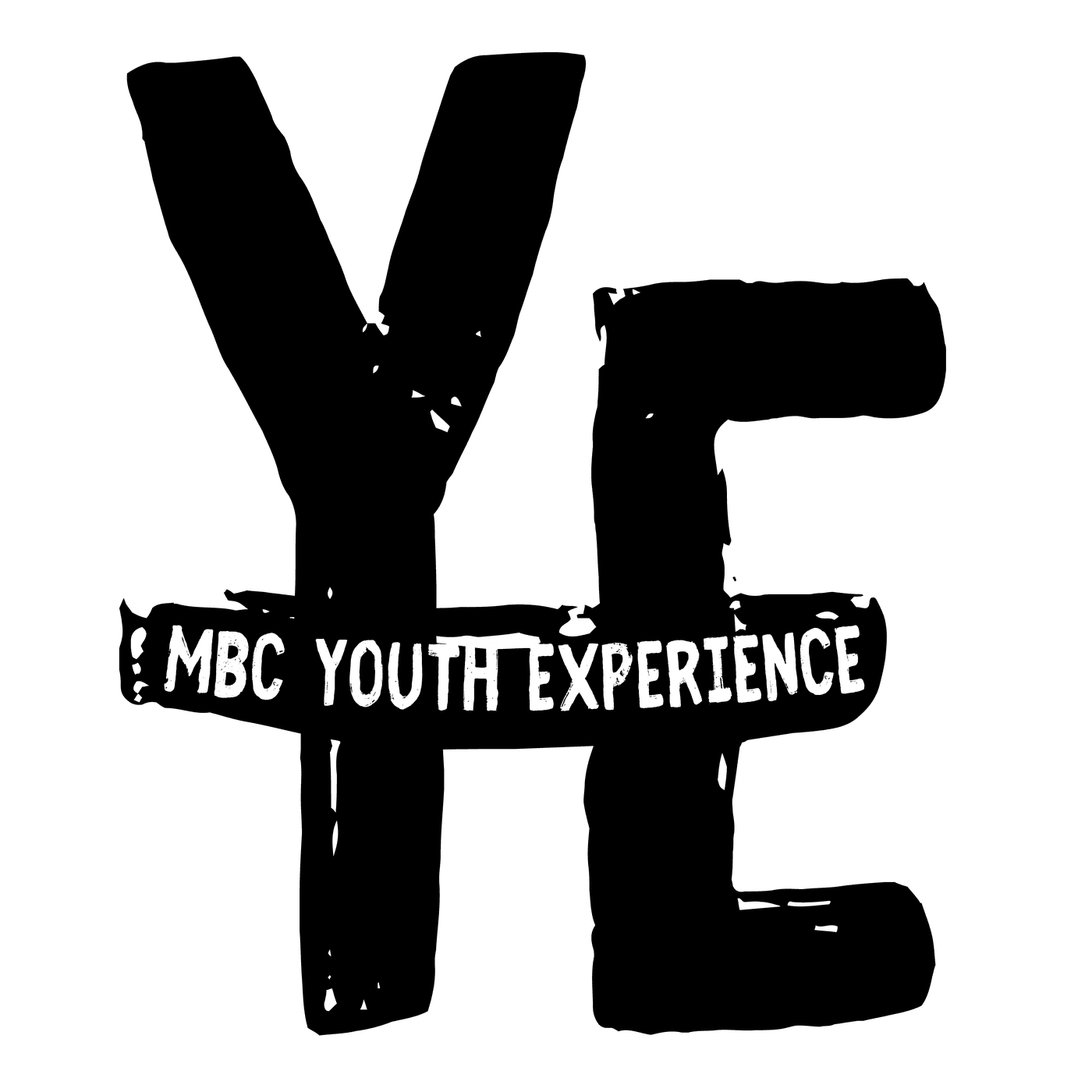 Our youth meet each Wednesday evening at 6:30pm - usually (at least starting out) on campus - for social time, games & fun activities, and a time of teaching & challenge by youth leadership. All kids are encouraged to bring a friend(s).