S.A.L.T.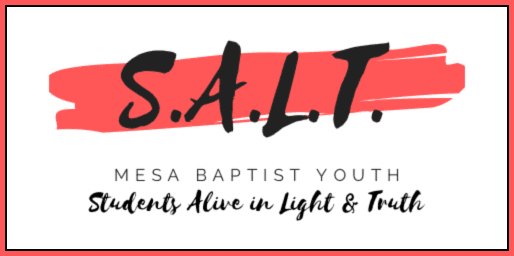 We love kids. We love YOUR kids - they're not the future of the Church, they're they Church NOW!! Keeping teenagers engaged with, searching after, and actively following Jesus can be a challenge. So all our studies and activities are designed to target the junior high- & high school-age groups and THEIR interests and comprehension level, while maintaining Christ and the Bible as the center of their learning. We're not just concerned with a student's head knowledge about their faith; we want them putting their hands & feet to it, making it real and alive for everyday life, not just a function of Sundays. Our goal is to equip students to be able to passionately, accurately, and lovingly share the Gospel with those around them.
current Sunday morning study:
Teens have questions ... God's Word has answers! The MBC Youth leaders will be using the Bible to address questions that are submitted by our students. Below are just a few examples of the things young people are wondering about:
How are you so sure that this religion is the right one out of all the religions?
How do I walk the Christian walk? What does that even look like?!
Do you really believe that God is 100% good?
I have given my heart to Christ, but how do I stay on the right path in a world unwilling to accept that I am changed?
Students are encouraged to bring a Bible, bring a friend, and prepare to dig into the heart-changing truths contained in the living Word of God!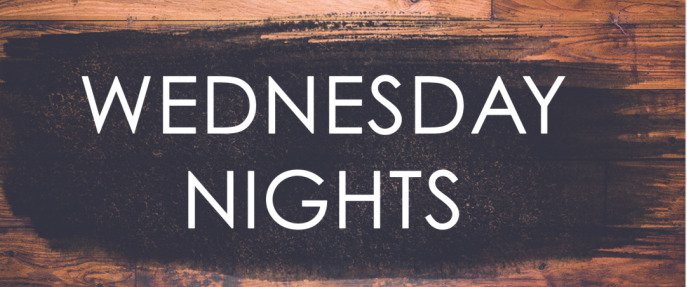 Our youth meet each Wednesday evening at 6pm - usually (at least starting out) on campus - for social time, games & fun activities, and a time of teaching & challenge by youth leadership. All kids are encouraged to bring a friend(s), and guests are always welcome.